ZDayZ 5k/10K run/walk, Donations to: and with help from
As many of you know ZDayZ is a very patriotic group and our staff is full of vets, so every year we recognize the vets in attendance. This is one more step in that direction. Many of our young service people are returning home in much worse shape than they left home. We where at ZDayZ want to send some money directly towards a charity that helps our wounded vets. In essence this event will be Friday at 9:00 am at the Putt Putt Pavilion. We will make a 5k lap inside the village proper. A Walker will do one lap, a 5k runner will do one lap, a 10k runner will do two laps. The entry is $25, and in return for your entry you will receive a raffle ticket for a FREE set of tires that can only be won with this special raffle ticket. You will also receive a unique race shirt. There will be awards for fastest Walker/5k/10k. However the real fun in this is going to be the club, group, or partner with the most participants will get something cool, If you know us, then you know our version of "cool" is always something a little… different. Prize TBD.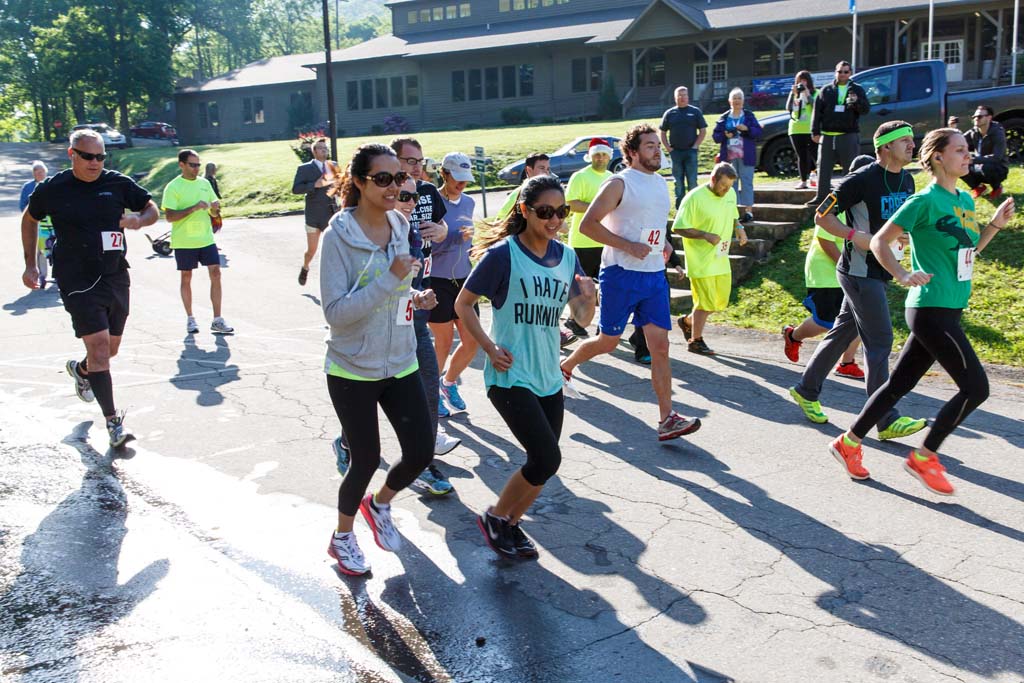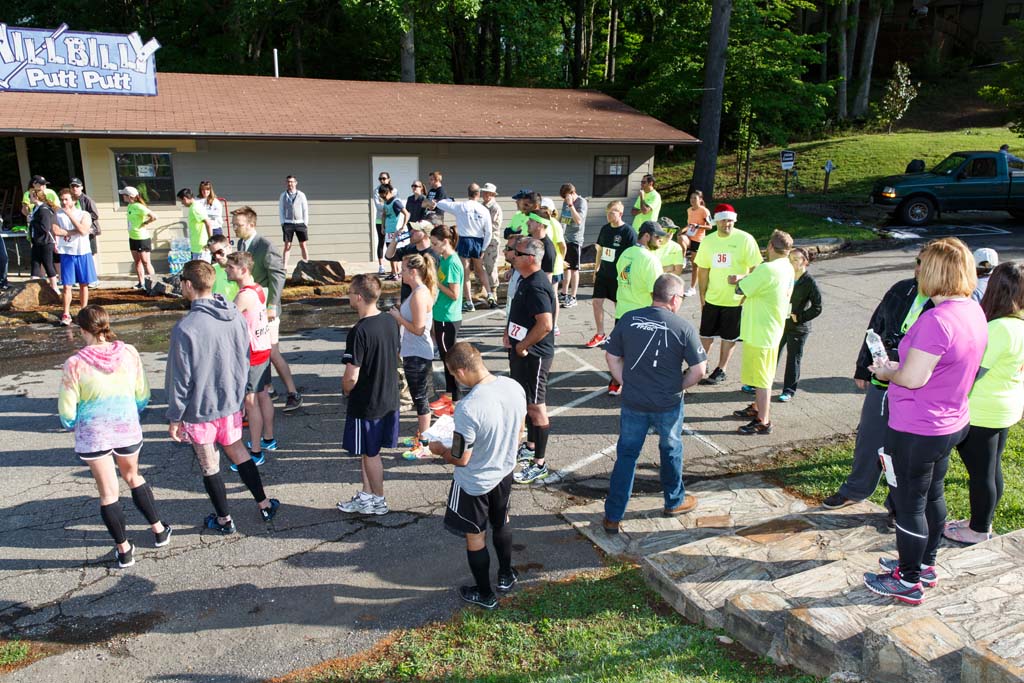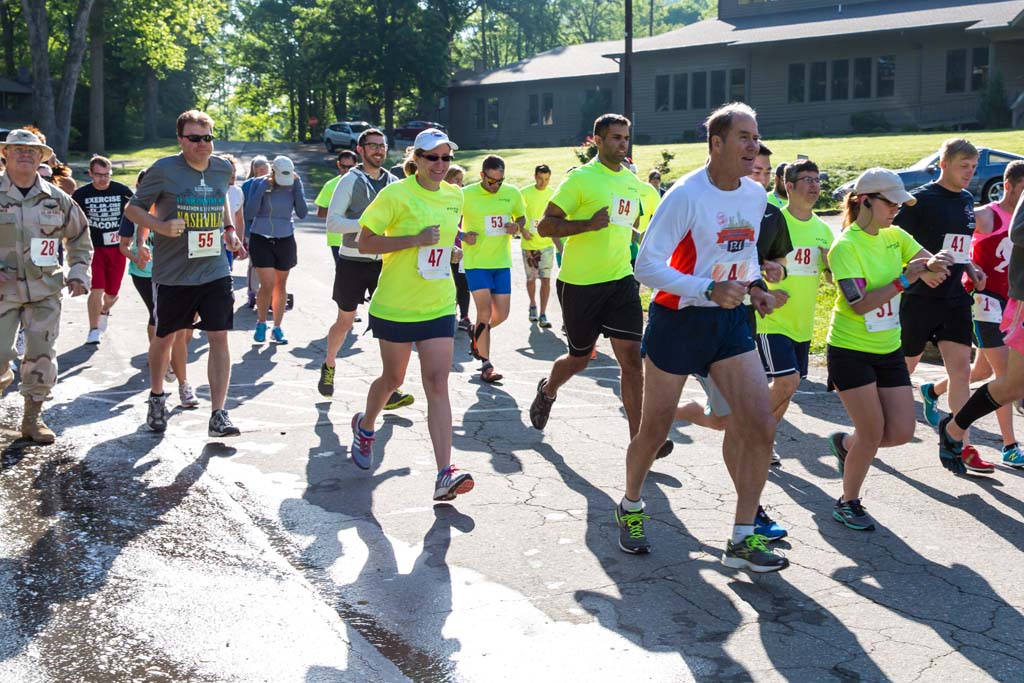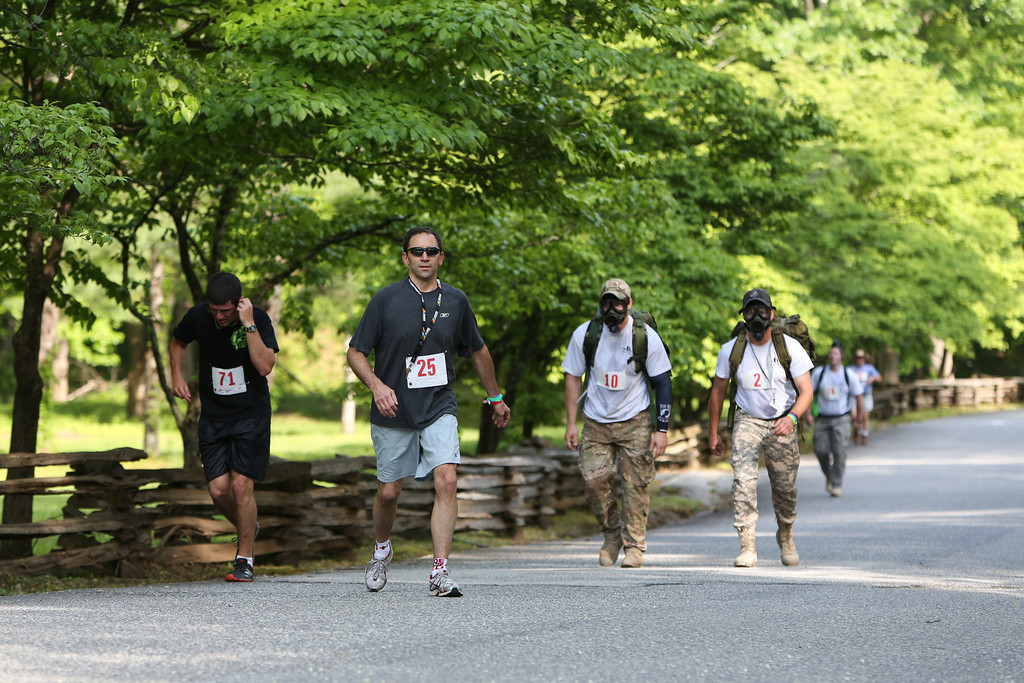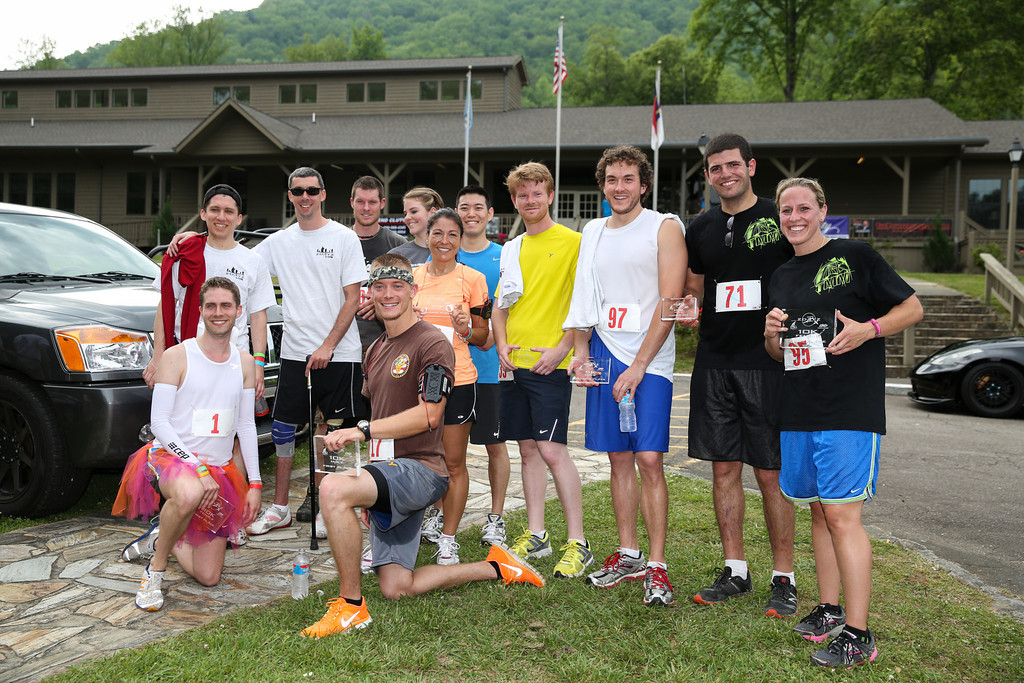 15 People have registered for the race, is your name here?
5k
First Name
Last Name
City
State
Race Pace
Bryan
Settle
Rock Hill
SC
5k
Michelle
Settle
Rock Hill
SC
5k
Rick
Nye
Atlanta
GA
5k
Phil
Smith
Atlanta
GA
5k
Matthew
McDonald
Orlando
FL
5k
Gregory
Brettin
Portage
MI
5k
Leslie
McBride
Atlanta
GA
5k
James
McBride
Atlanta
GA
5k
Lawrence
Danner
Simpsonvill
SC
5k
Walk
First Name
Last Name
City
State
Race Pace
Lee
Helpingstine
Ferndale
MI
Walk
Jess
Padavana
Hilliard
OH
Walk
Brian
May
Munith
MI
Walk
Jennifer
Gableman
Hopewell Junction
NY
Walk
Adrian
Anguiano
Fairborn
OH
Walk
Bruce
Phillippi
Centerville
OH
Walk