ZDayZ 2015 will be May 14-17, 2015
ZDayZ 2014 was EPIC-er-er-er...
Registration
To start any event there is always the paperwork, piles and piles of paperwork. And for us registration is where ZDayZ paperwork starts. We'd like to extend a huge thank you to the following clubs for all of their help and support of our event and their hand in getting things started off right. Registration is NOT a glorious gig, by any stretch of the imagination, but it is absolutely necessary and we cannot thank them enough. If you or your club helped during the registration part of the ZDayZ weekend, we offer you our extreme gratitude.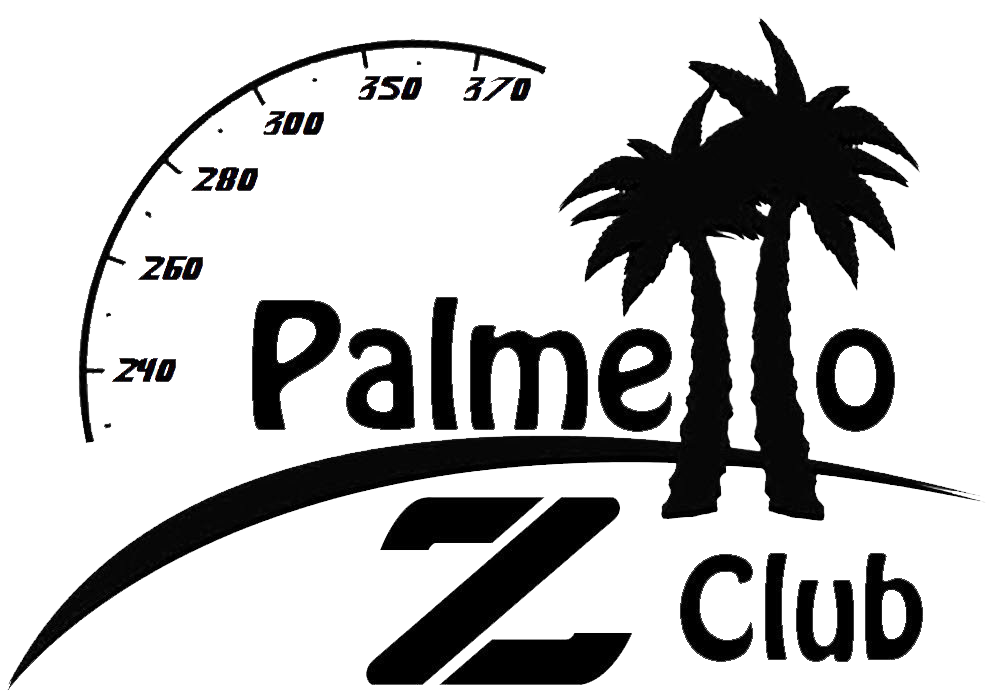 Forged Performance's 6th Annual ZDayZ Top Dawg Airstrip The event was even bigger and better than all previous years. We would like to thank the many spectators and participants who came out to enjoy the day at the Hendersonville Airport. Without you, it wouldn't have been such a huge success! Just short of 20 cars, of all makes and models, made runs down the 3000 foot airstrip reaching speeds in excess of 150+ mph, while onlookers enjoyed the sights and sounds in the beautiful afternoon weather. Fast Intentions used the event to unveil their stunning Twin Turbo kit for the 370Z, while making a couple dozen passes down the airstrip to fully demonstrate its capabilities. The final contest would feature the Alpha 10 of Forged Performance, vs. the Alpha 12 of TopSpeed Motorsports. With both cars producing north of 1000whp, it was the closest margin in ZDayZ Top Dawg history, but as we say each year, there are can only be ONE Top Dawg...and this year we congratulate Andrew Sweet for being named this year's TOP DAWG. We hope to see you all next year! -- Reid Traylor - Marketing Associate, Forged Performance
The ZDayZ 'Partners' Arrive:
First – please find your way to the comprehensive list of the ZDayZ Partners on the ZDayZ Event Partners page. Please know that the ZDayZ Partners do not 'sponsor' ZDayZ, but that they are Partners with the ZDayZ Organizers in producing this near legendary event. Many of the great stories & good times of the past 11 years are rooted in our Partners efforts & antics! If you wish to support ZDayZ, each of the ZDayZ Partners should be the place you start for your Nissan Performance Platform needs.

In the months/weeks/days running up to ZDayZ, our hearts and minds leave for Fontana Village long before we do. This applies in total to the ZDayZ Staff and for sure nearly all of our fellow attendees. However, for our ZDayZ Partners, the approach of ZDayZ adds the edge of really having your 'stuff' together when that middle Thursday in May rolls around. The Partners attend as part of the ZDayZ community – they are as much us, as we are them - and they drag a great deal more baggage to FVR than what fits in Z, G or a GT-R. That baggage may be stuff for us to admire or go home with, or an idea and/or activity to entertain us. The ZDayZ Partners are all 'Voluntolds' in a somewhat different degree (and they get screwed as to the shirt).

ZDayZ Thursday morning marks the arrival and set up of the ZDayZ Partners with on-site presence. There is always a level of anticipatory excitement with this as we get to see what our friends have brought for our titillation. ZDayZ saw that display step up again, running the gambit from jaw dropping eye candy, to massive stopping power, through awesome track & street machines, and many solutions for spinal cord disintegrating power & performance!

Nissan's participation this year was as impressive as last year's JUKE-R; but way more global. Nissan's 18 wheel car hauler snaked its way into FVR and deposited a gorgeous 2015 370Z NISMO, and then proceeded amaze us all with the GLOBAL reveal of it. It was so global that ZDayZ was on yahoo.com, autoweek.com, topgear.com, jalopnik.com, autoblog.com to name a few.


ZDayZ BEER-lympics
by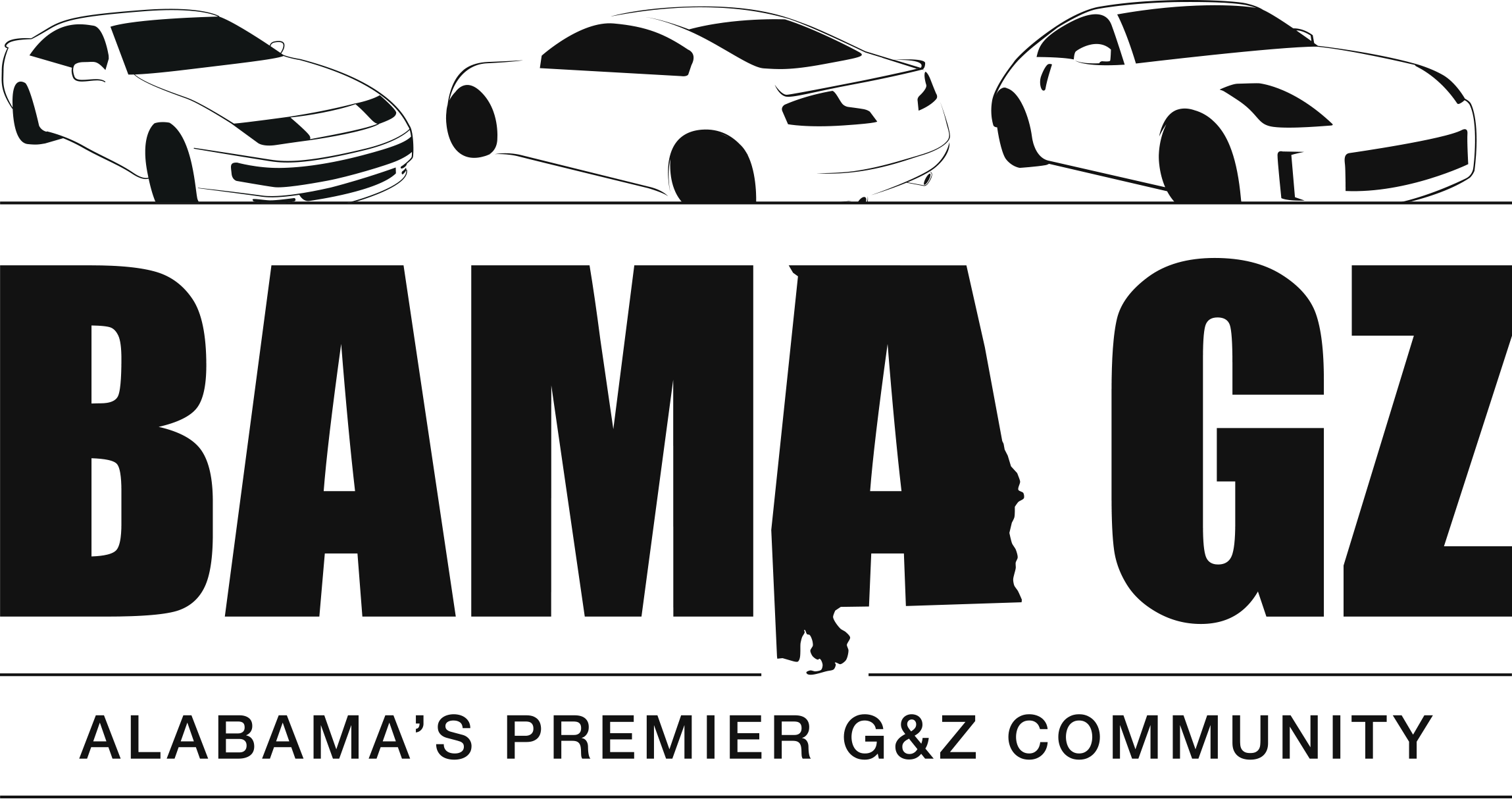 and

ROFL, what the Bama guys and gals pulled off for an inaugural event was epic, not only was it entertaining to participate, it was also inappropriate enough to watch.
Winners
1st Place: Team Chug-a-Lug
2nd Place: Team Juice
Lite Weights: Team Gaines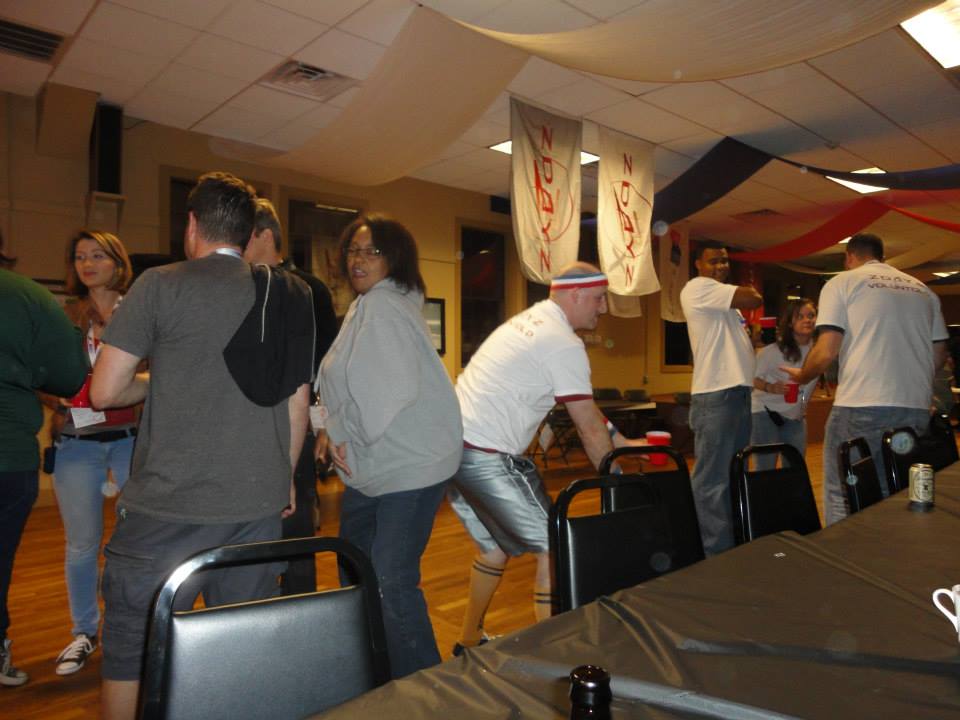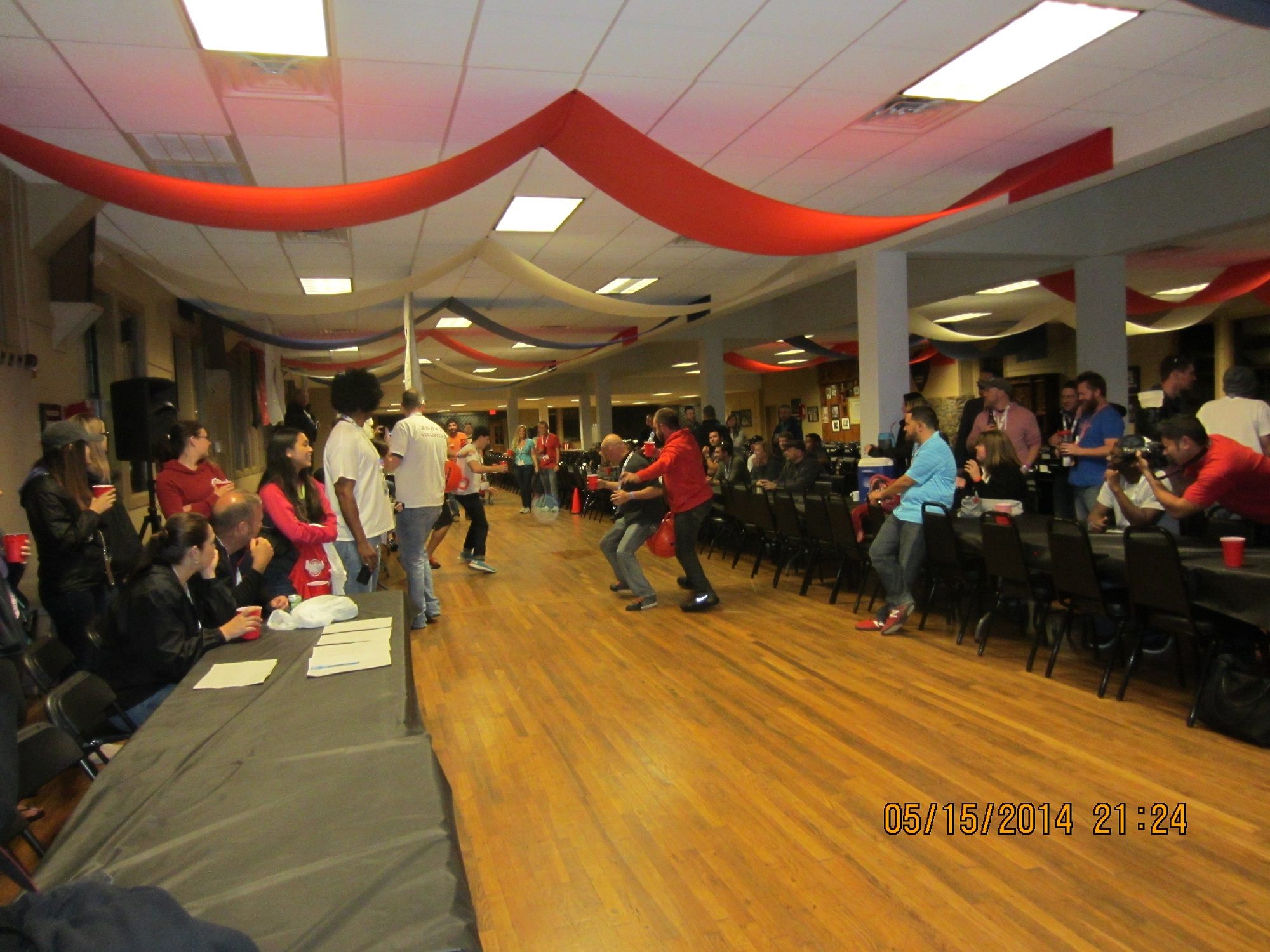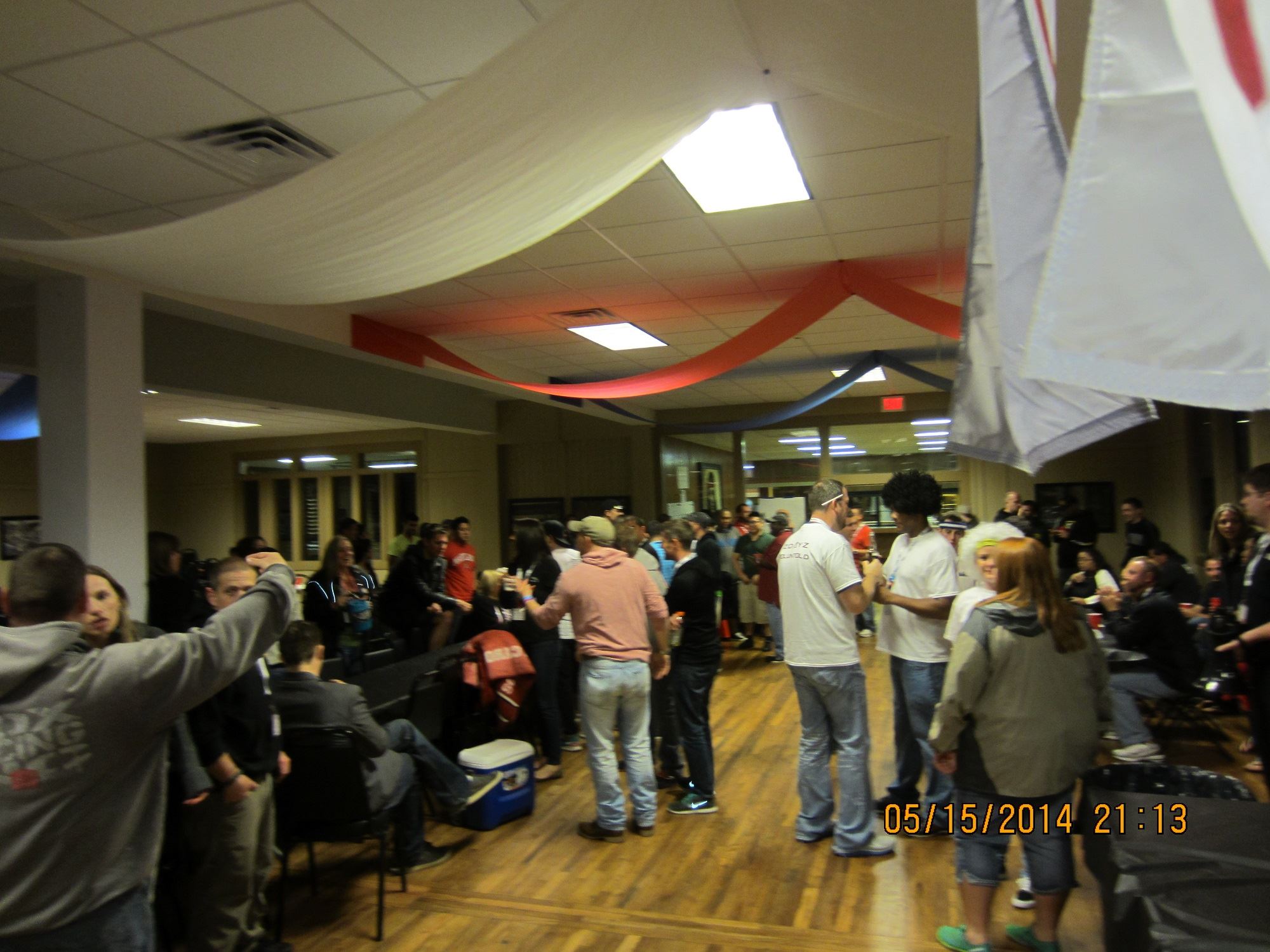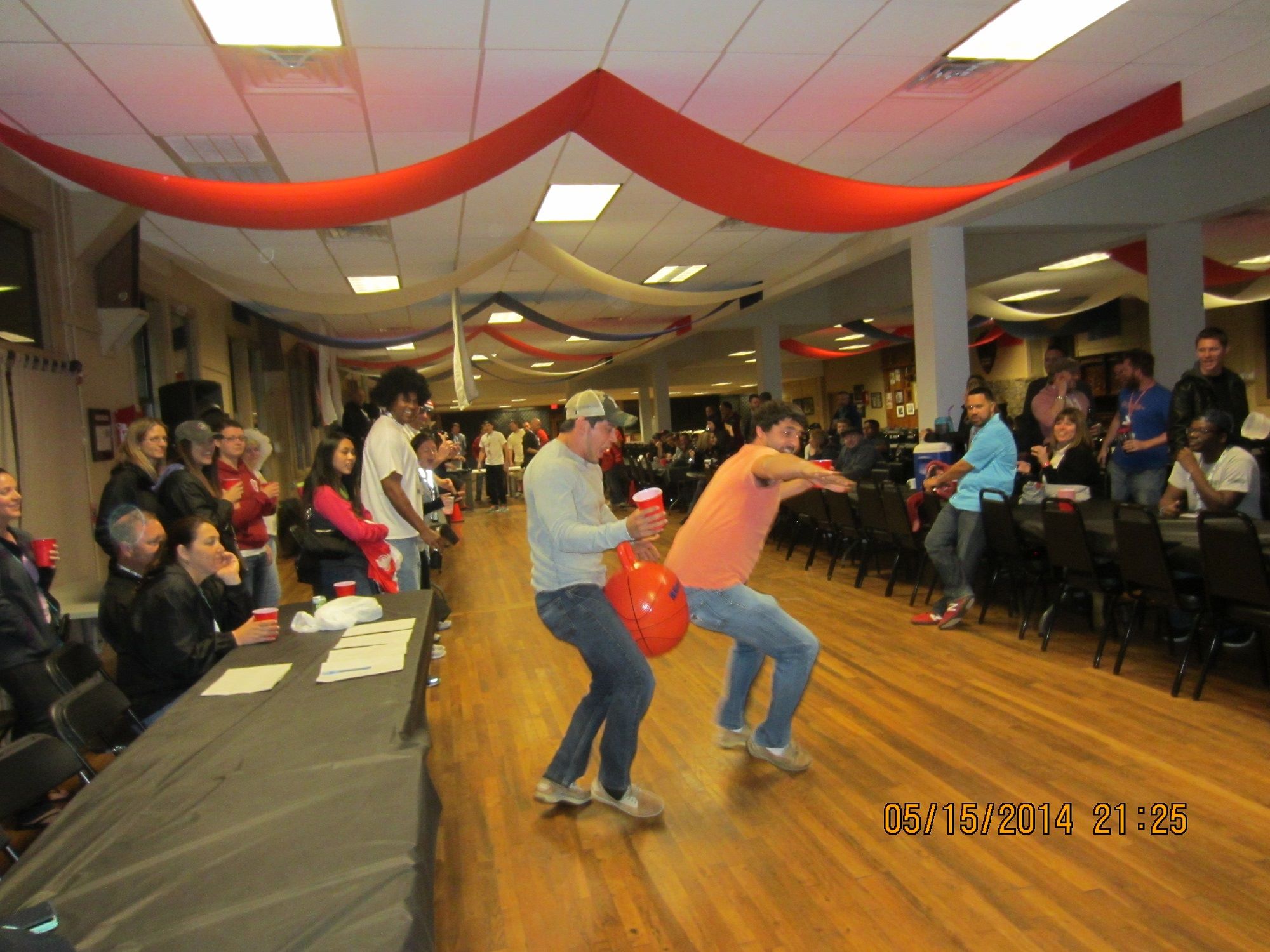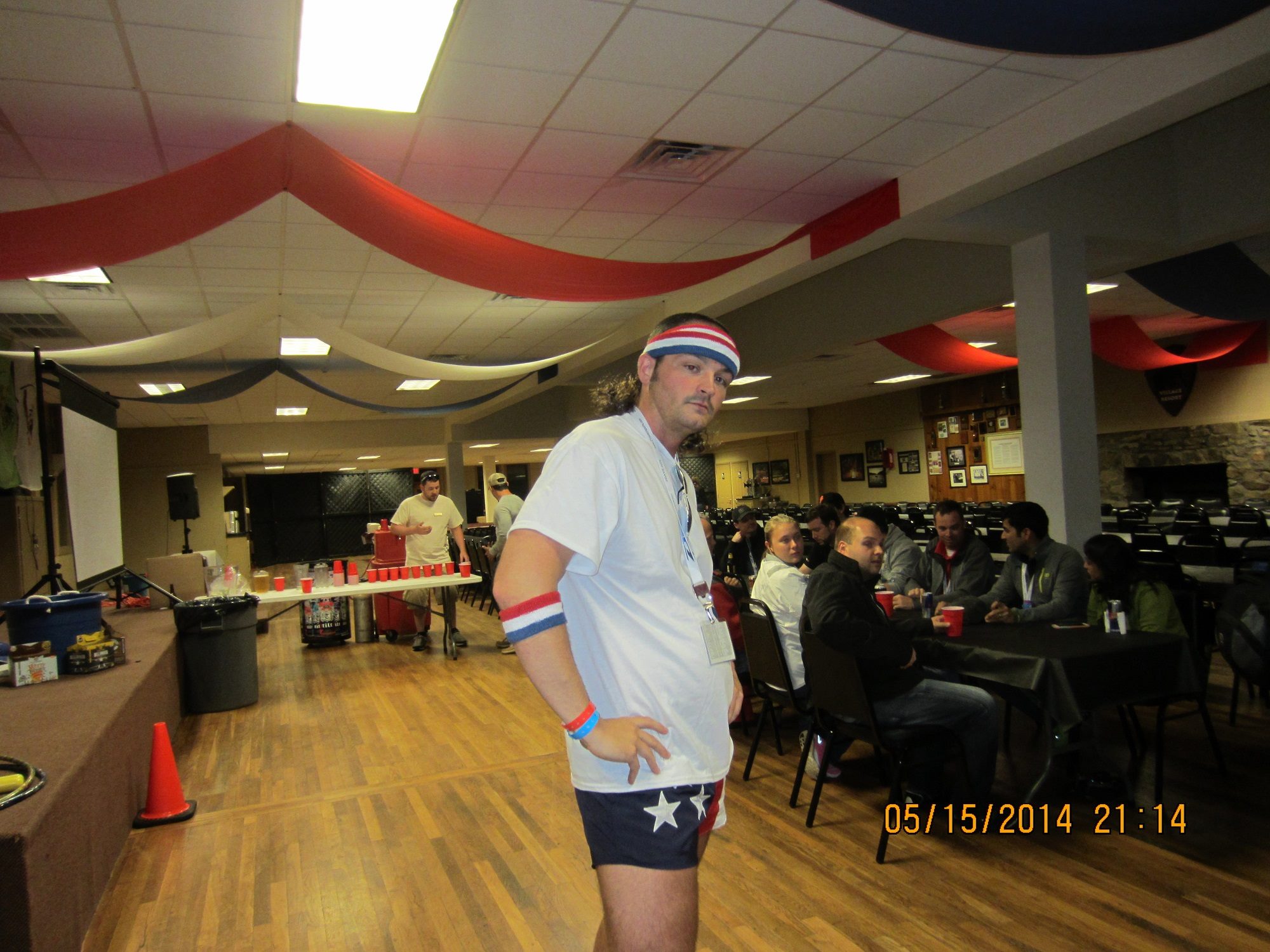 Friday Recap
Second annual 5/10k run/walk
What can I say, another excellent turnout for the America's Fund 5/10k. Dave Winter of DXD Racing Clutches was waiting on me this year with , a free DXD Racing Clutch kit as the prize. And you, the 72 runners, limpers, walkers and volunteers, that choose to get up and endure the cold and undoubted the hardest 5/10k out there; thank you. There were plenty of antics, but as usual it was hard to beat Trevor and his shenanigans for the costume. We had raised ~$2000 directly from the race. $129 was raised from the poker run where extra cards were drawn. We passed the hat on Saturday for America's Fund and you donated an additional $1362, THank you for that. And because of all that, we are going to send a check
$4,000
for
America's Fund
.
America's Fund America's Fund is a program created to direct urgently needed resources and financial support to injured and critically ill members of the U.S. Armed Forces and their families. Since its inception in 2004, the Semper Fi Fund has provided more than $91 million in support. As injured heroes from different branches of service are treated side by side at our nation's military hospitals, requests for assistance to all branches have continued to grow. Today, their first priority is providing family support grants. These enable families to spend time at loved ones' hospital bedsides, free from the financial pressures of travel, temporary lodging and lost wages.
Winners
Place
Male 10k
Female 10k
Male 5k
Female 5k
1st
Derek Brown40:31
Michelle Bachand66:56
Austin Smith25:36
Stephanie Looney25:46
2nd
Dominic Booth40.42
Kevin Kribs25:58
Leslie McBride31:27
3rd
Al Abertson47.17
Chris Story28:13
Monica Oliverio33:53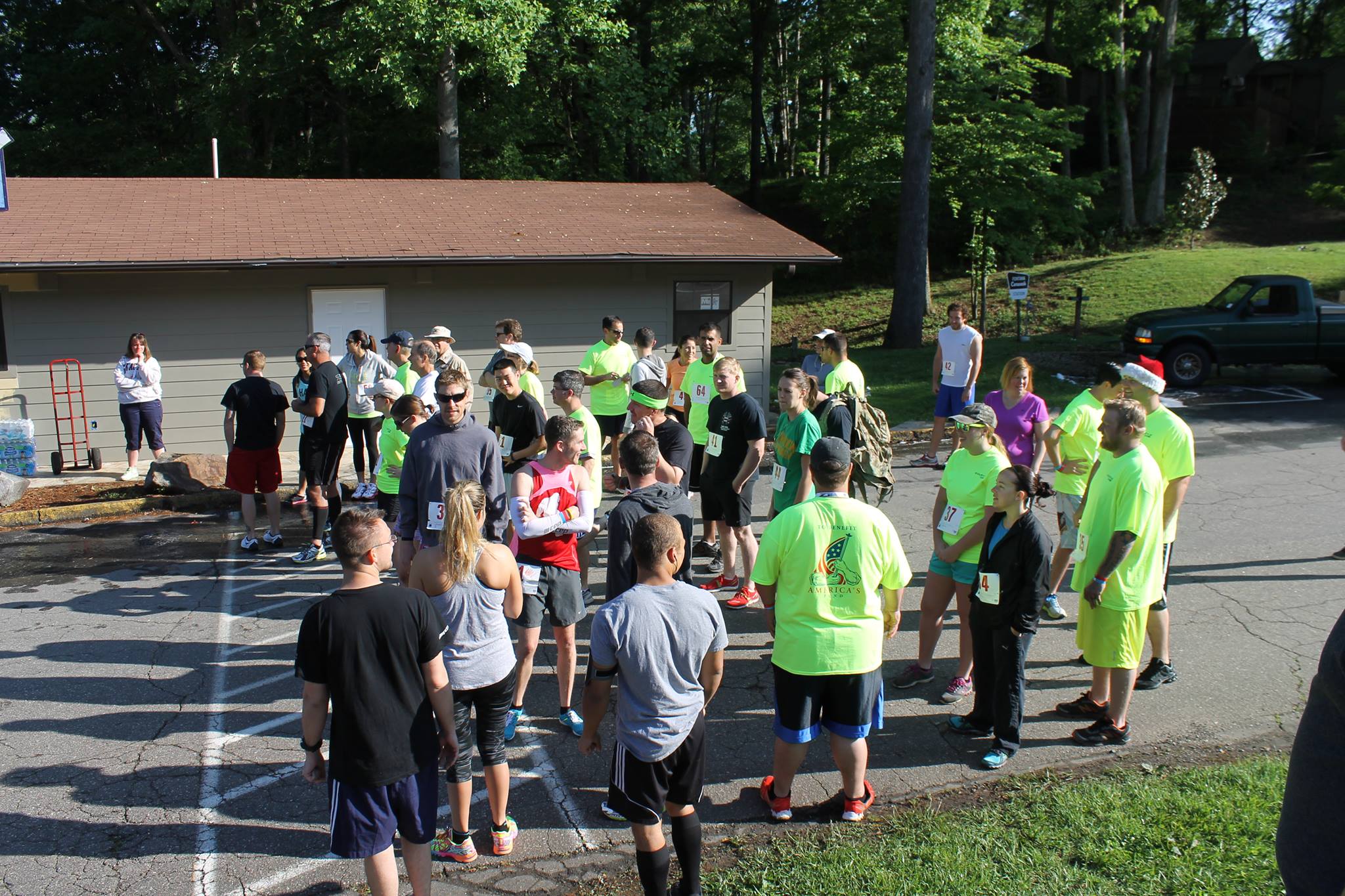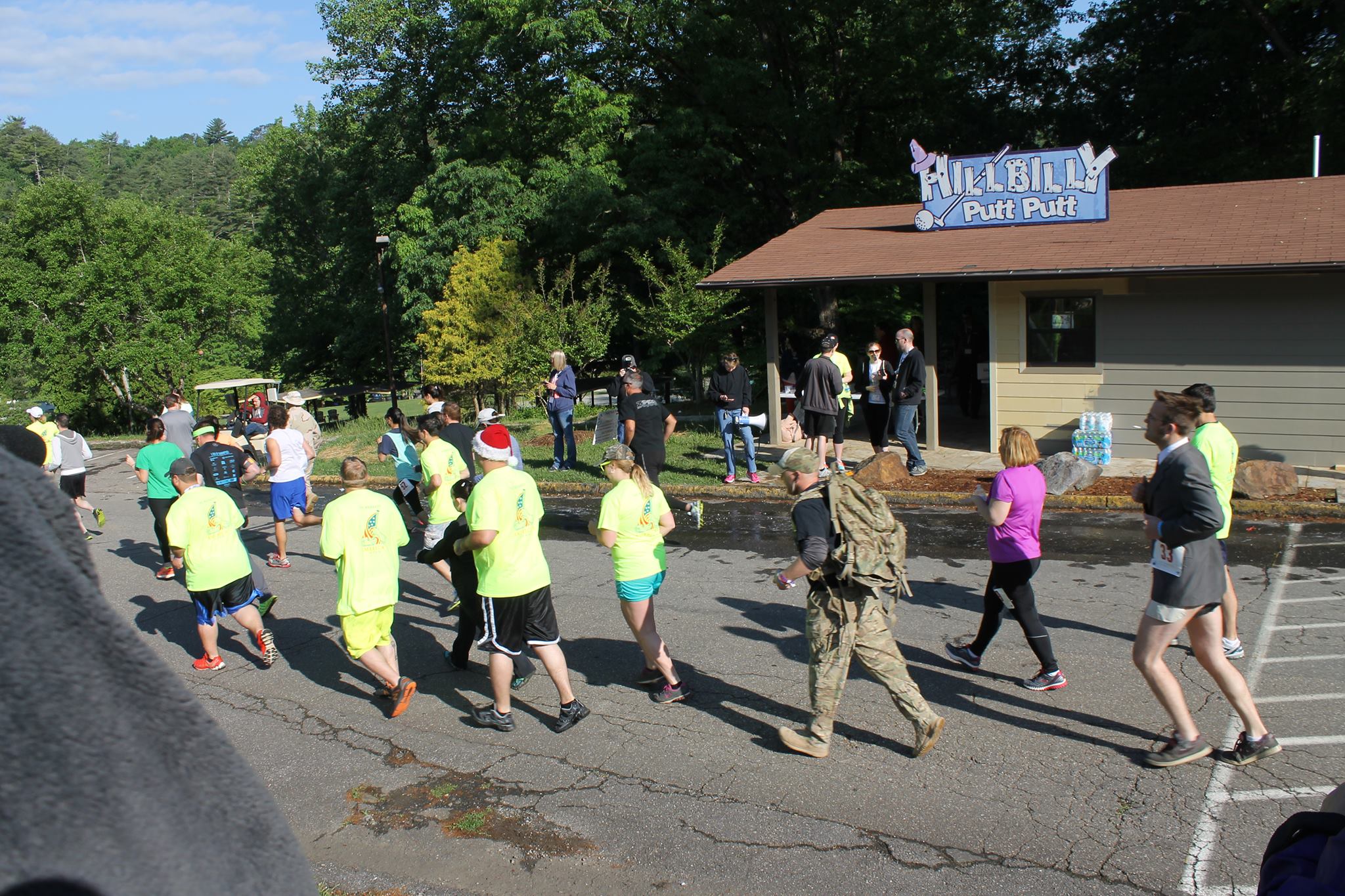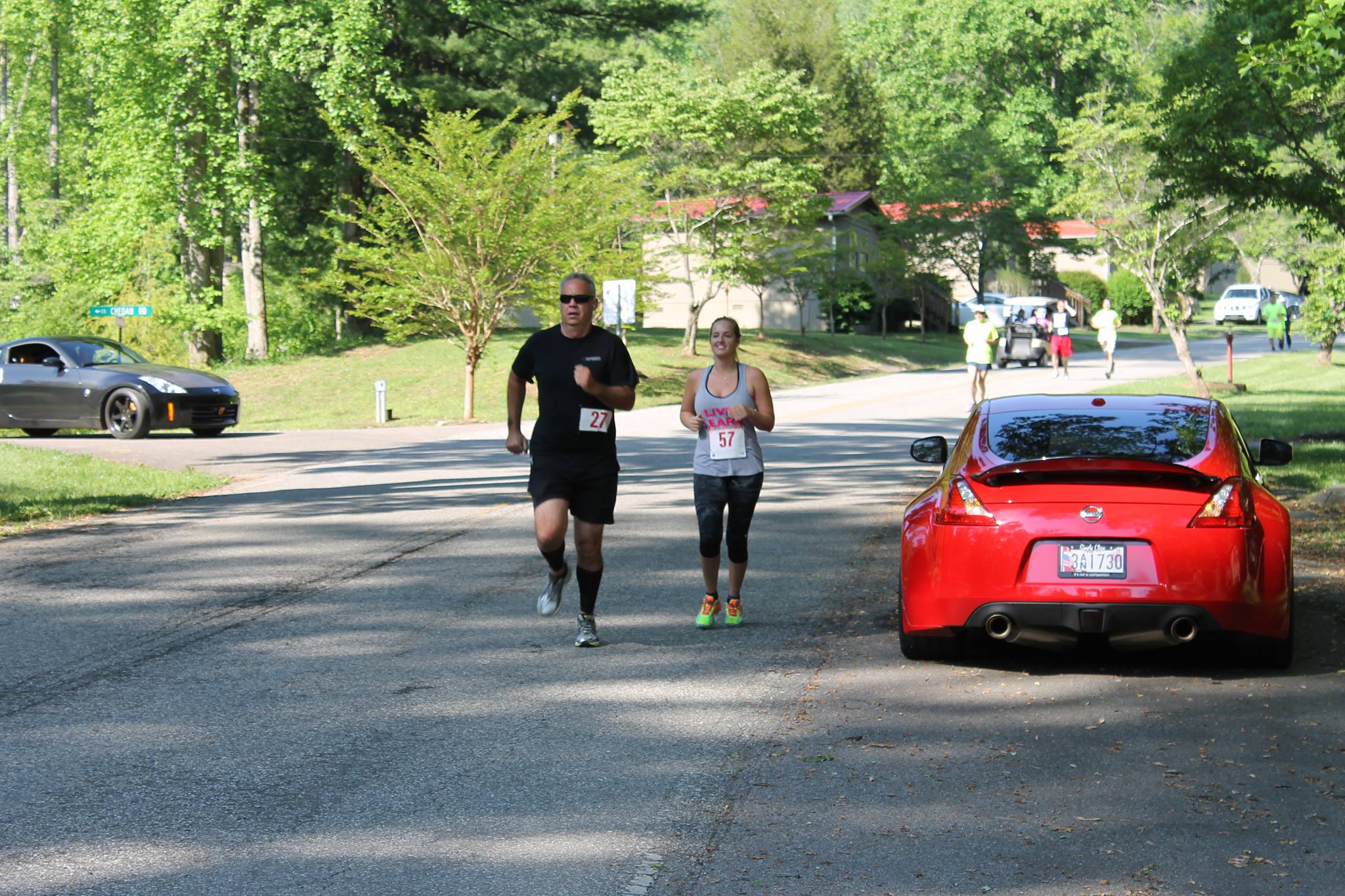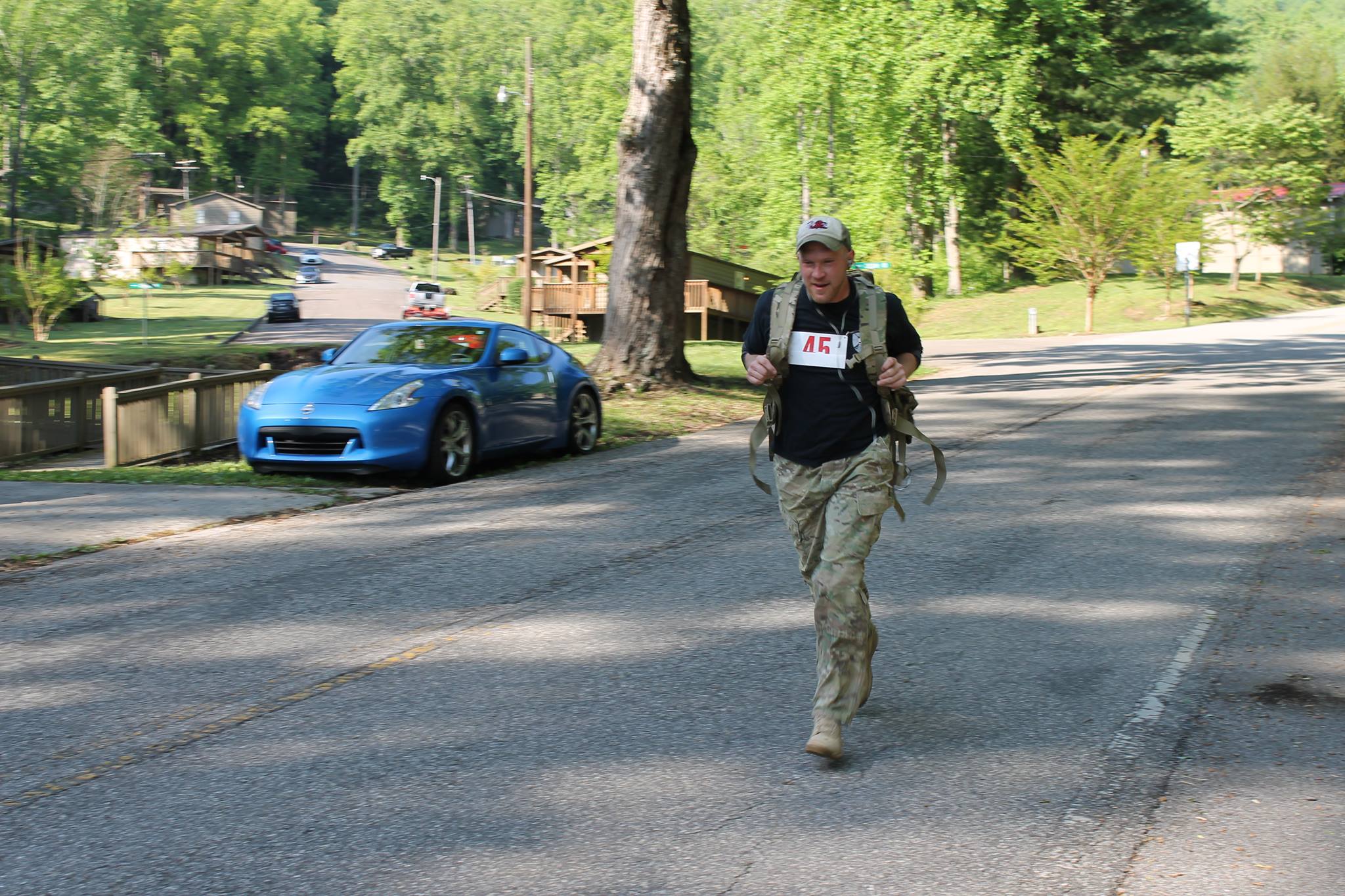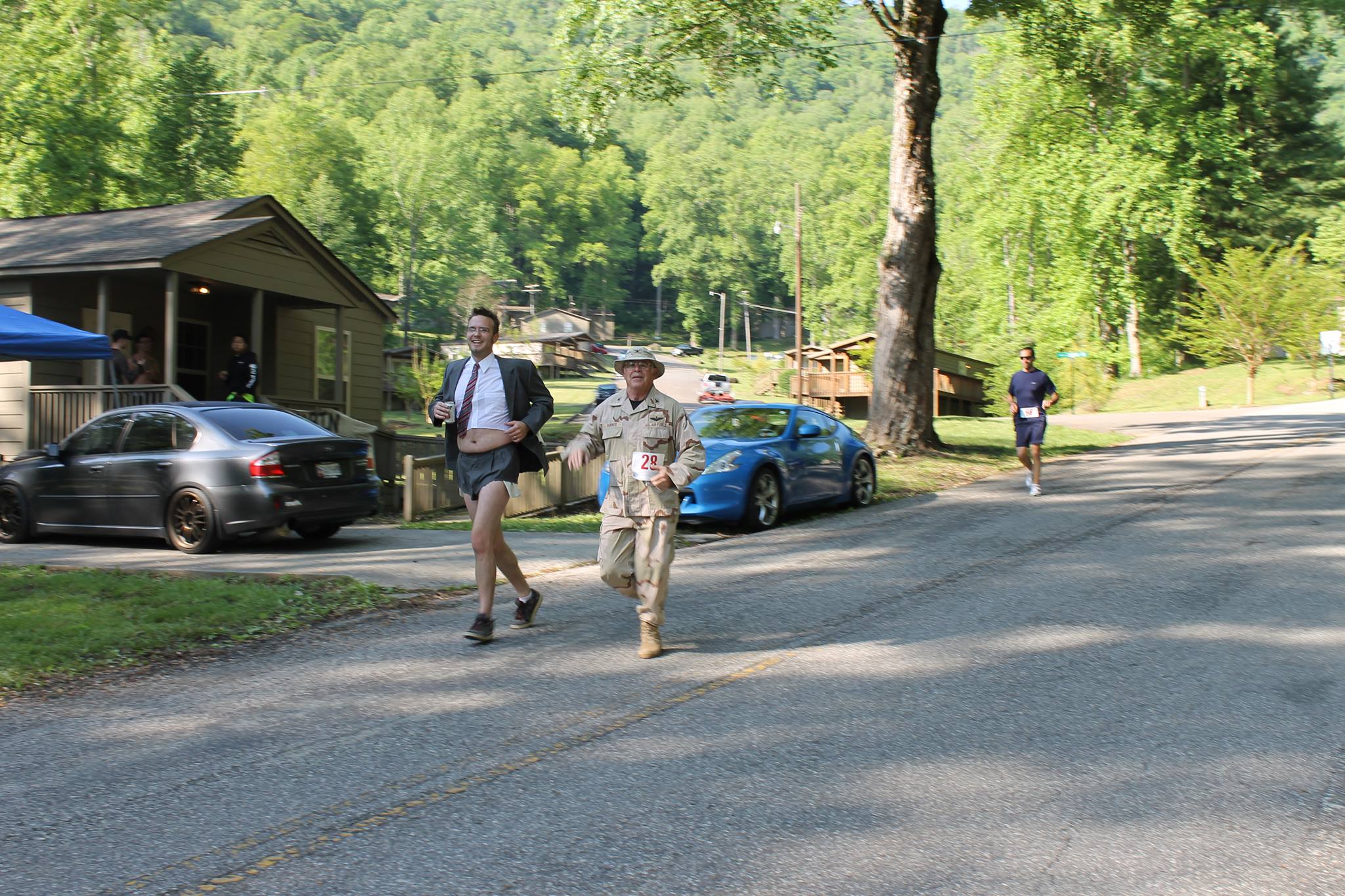 The massively popular Droptop CruiZe
was buzzinezz as usual. The group stayed nice and tight as they crawled all over the place. Kevin and Teresa Brown of Triangle Z Club of OWNED this event since its inception, and this year is no exception! Droptop cruize photos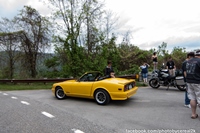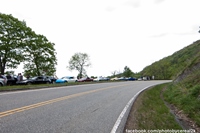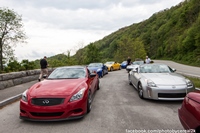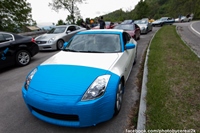 ZDayZ Putt Putt Tournament
Well we triedhttp://zdayz.com. Not sure if it was the weather or people would rather just hang our or drive, but we had 4 players for this activity. Probably not scheduling this activity for next yearhttp://zdayz.com.
Winners
1st Place: Gregg Westall
2nd Place: Mary Story
3rd Place: Chris Story
ZDayZ Poker Run
Was the single largest improved activity from 2013 to 2014. Last year after ZDayZ Middle Tennessee Z Club, MTZC, approached us; they stated they wanted to own the poker run. True to form and exceeding all expectations MTZC blew our socks off. Not only did they own it, they did most of the retooling, and all of the leg work. My humble gratitude goes to MTZC, thank you.
Winners
Best HandJerrit Tyler
2nd Best HandAlex Ridenhour
Worst HandDylan Myers
Most Memorable StopTIDEWATER ZSNOW DOGS
Big thanks to: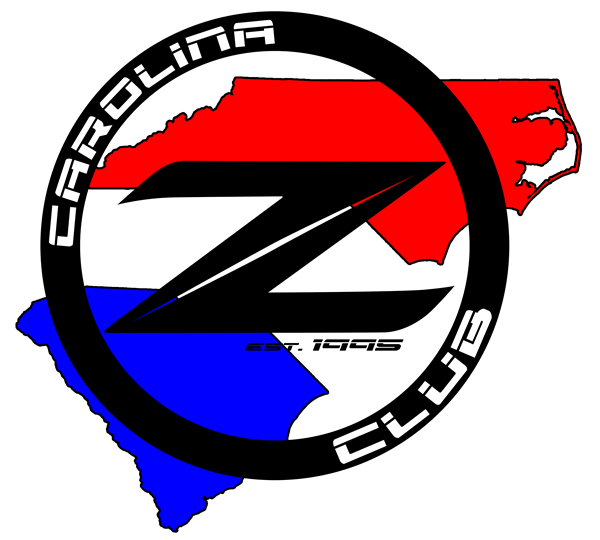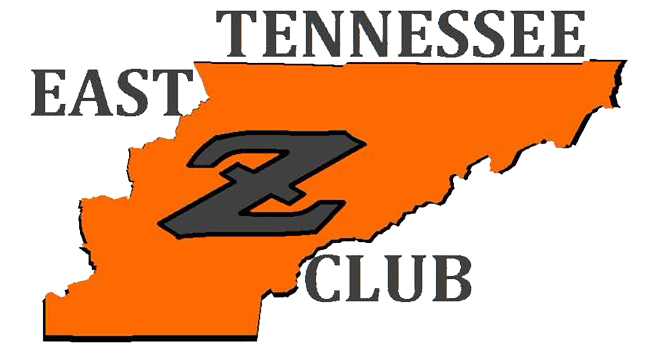 ZDayZ Disc Putt Putt Tournament
We had four players, I think we will can this activity.
Winners 1st Place - Gregg Westall 2nd Place - Mary Story 3rd Place - Chris Story
Partners, partners, partners
Please show some love and reach out to each and every one of our partners that helped us with ZDayZ. In alphabetical order: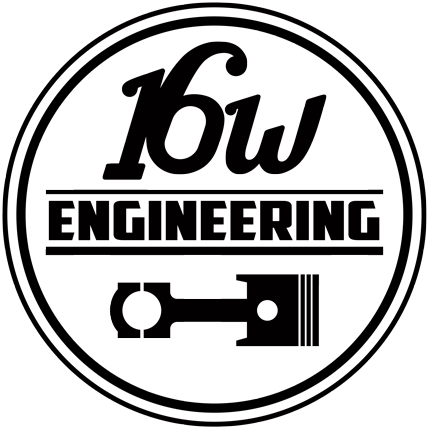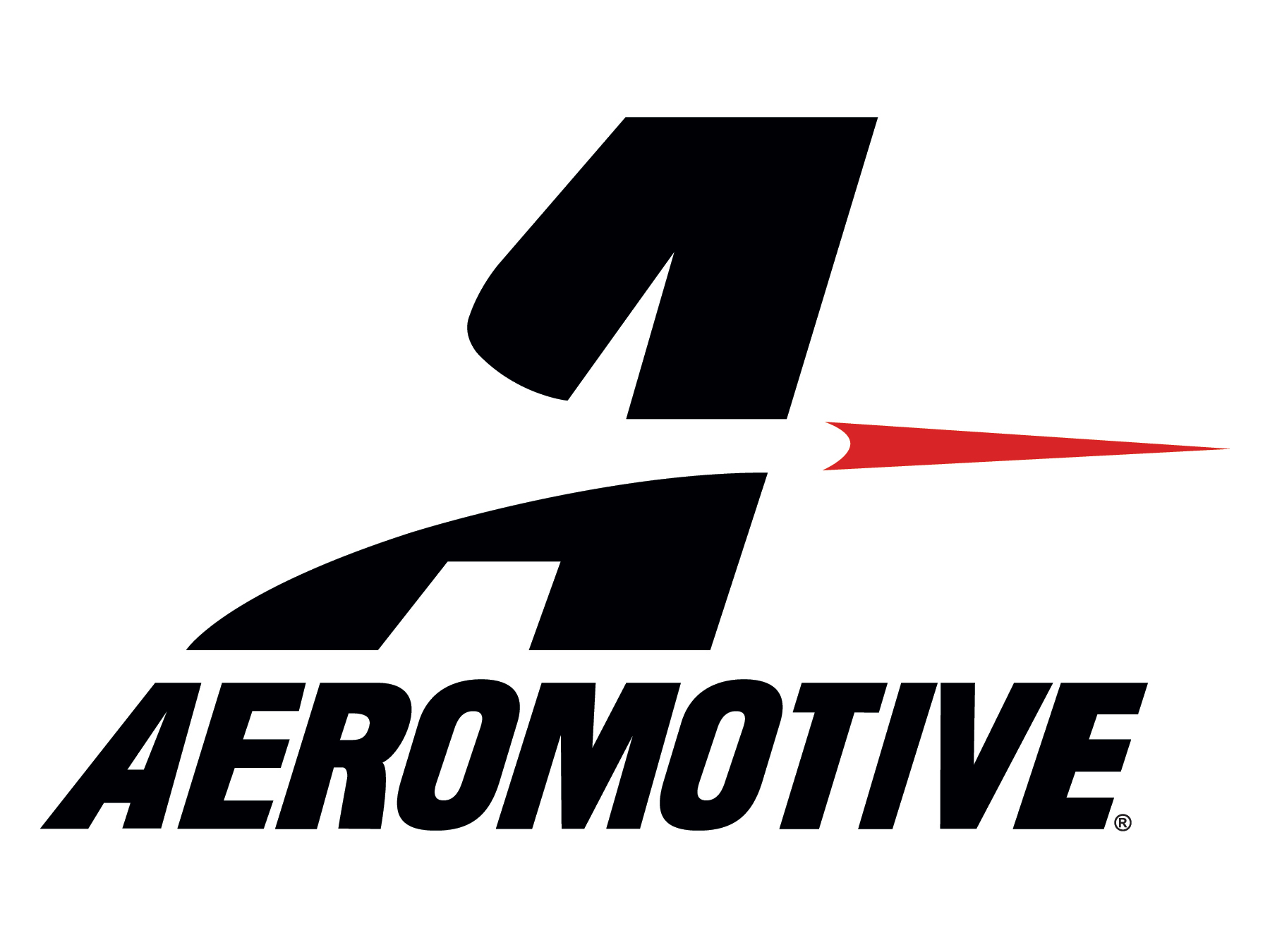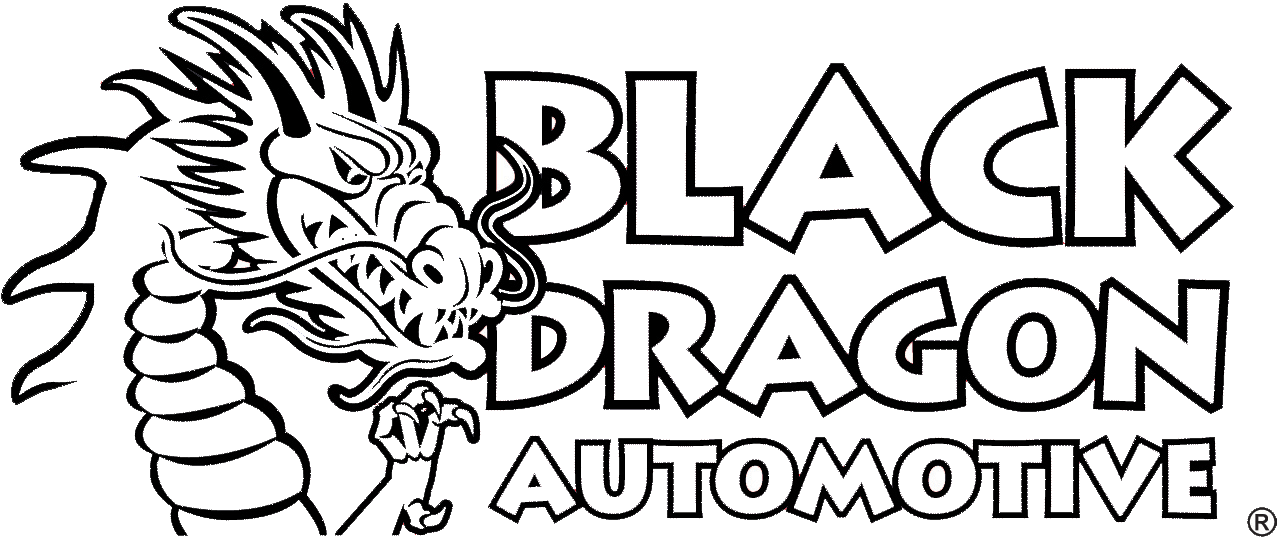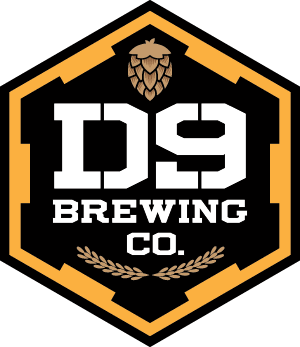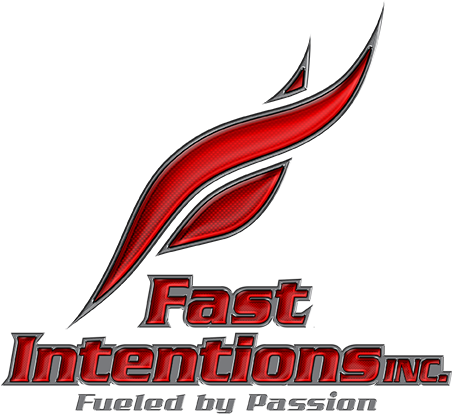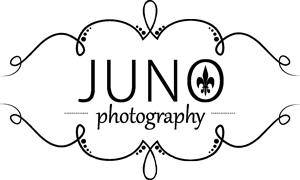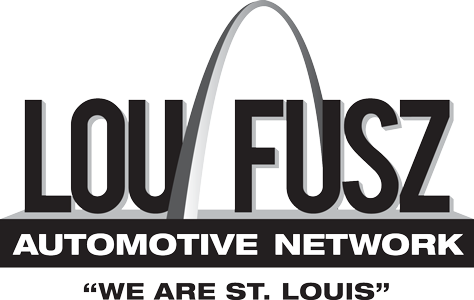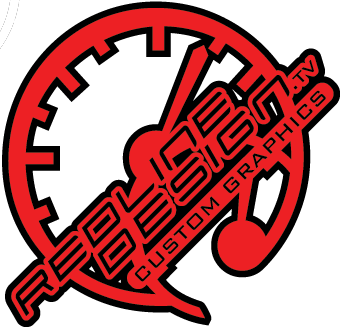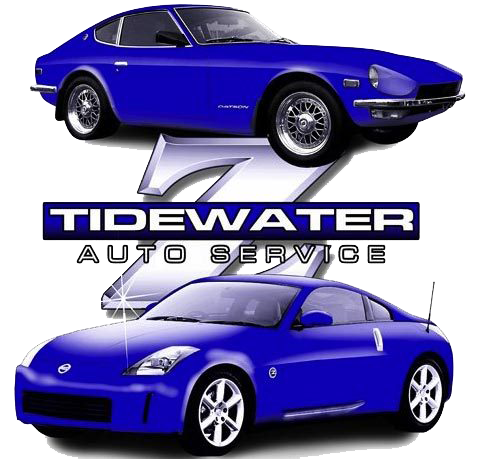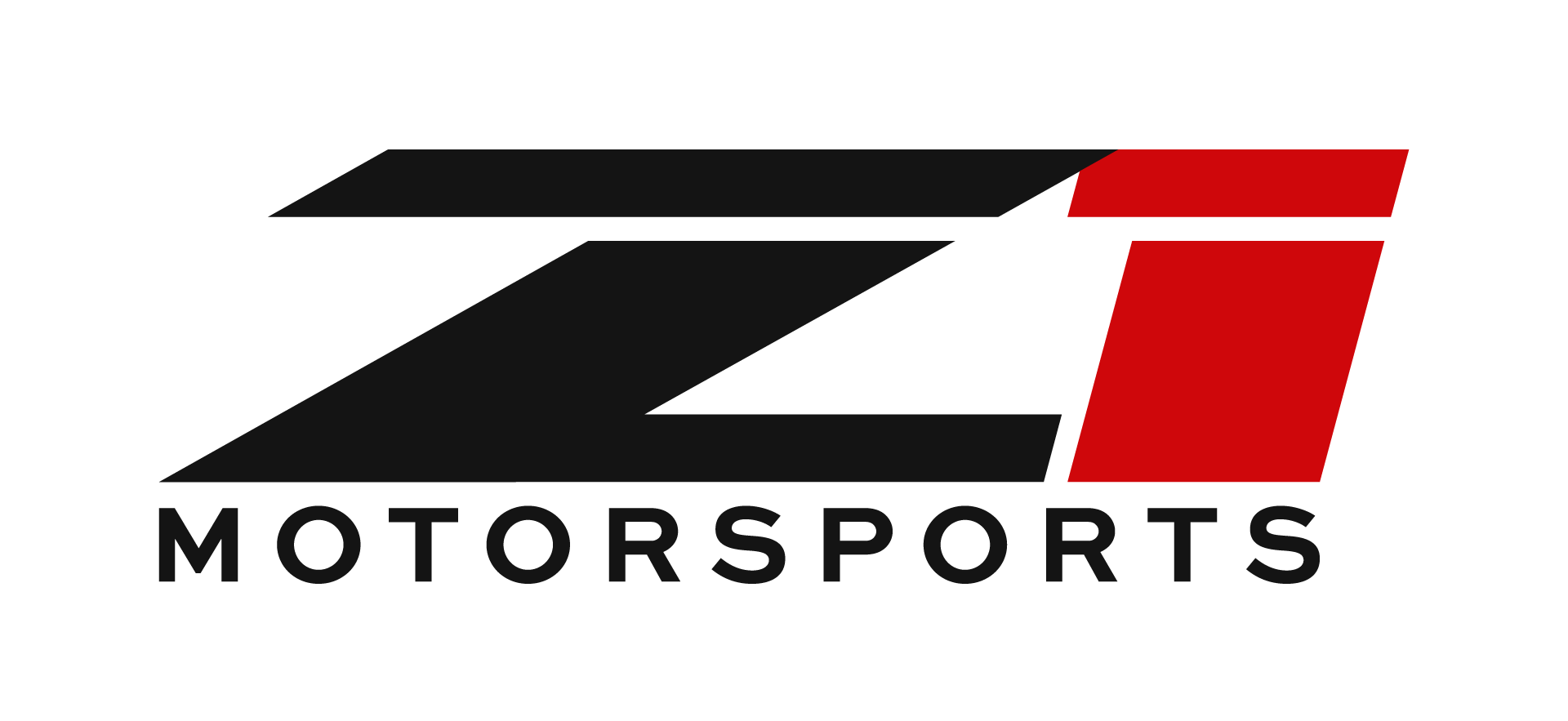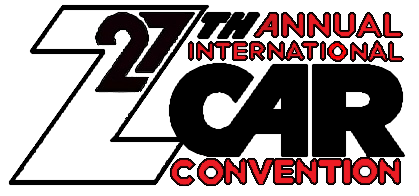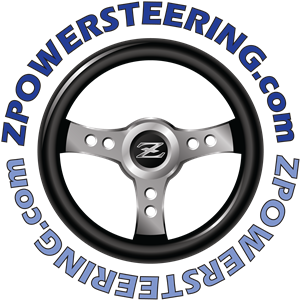 Partner Clubs
These are the people that put in the sweat equity to make ZDayZ run as smooth and efficiently as it does. Without the support of our partner clubs, ZDayZ would be much more quaint affair and certainly not as fun. In alphabetical order: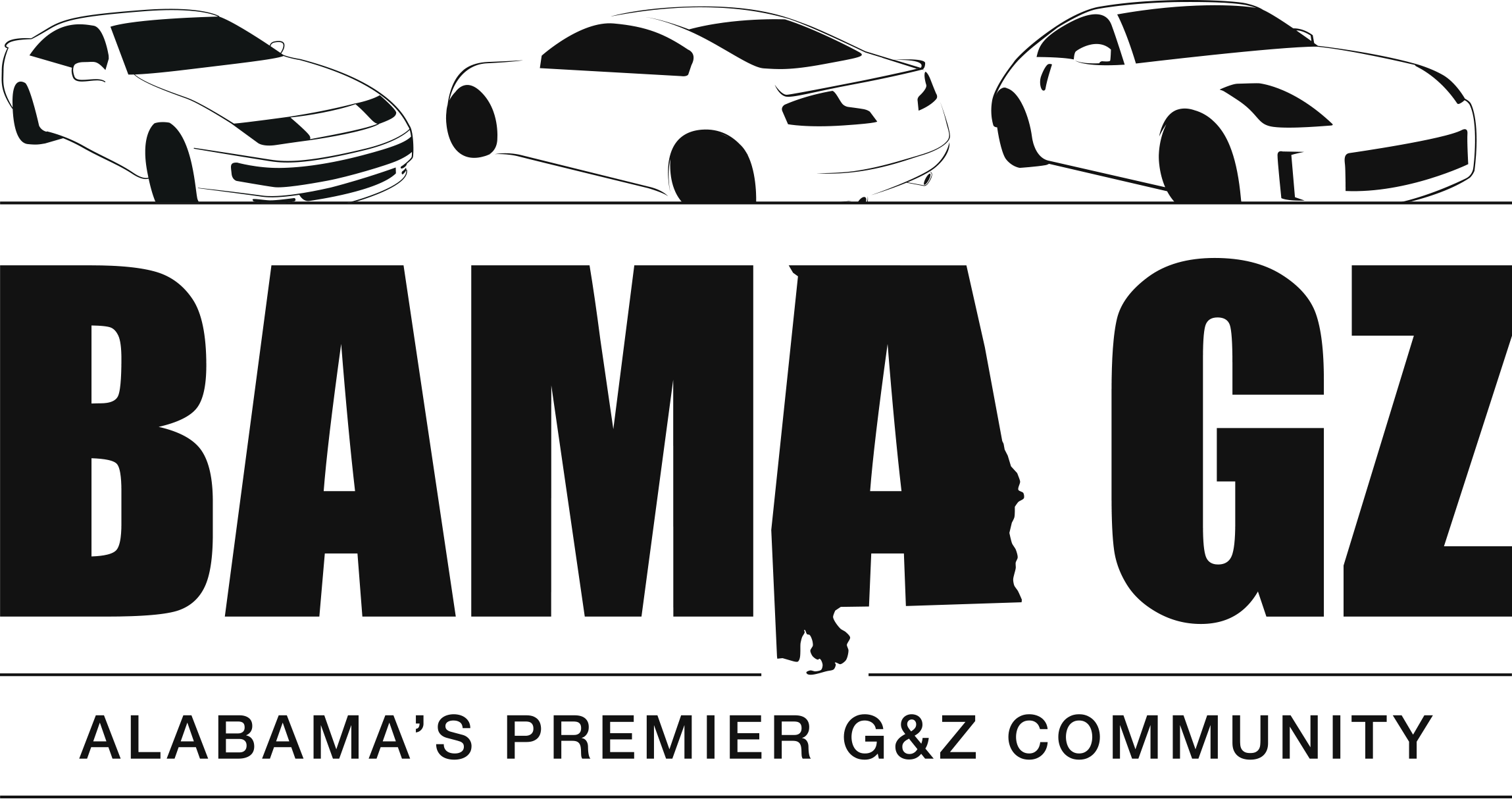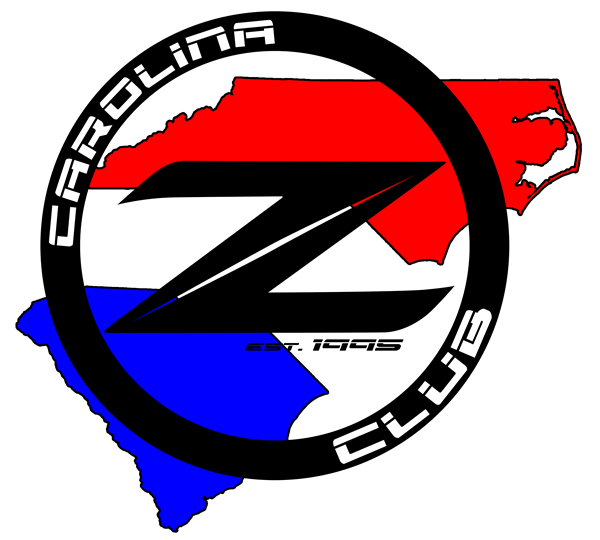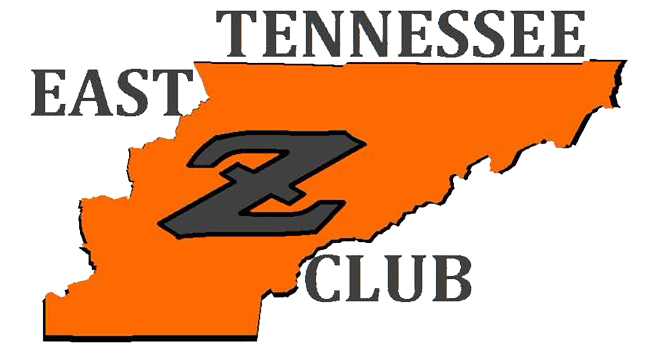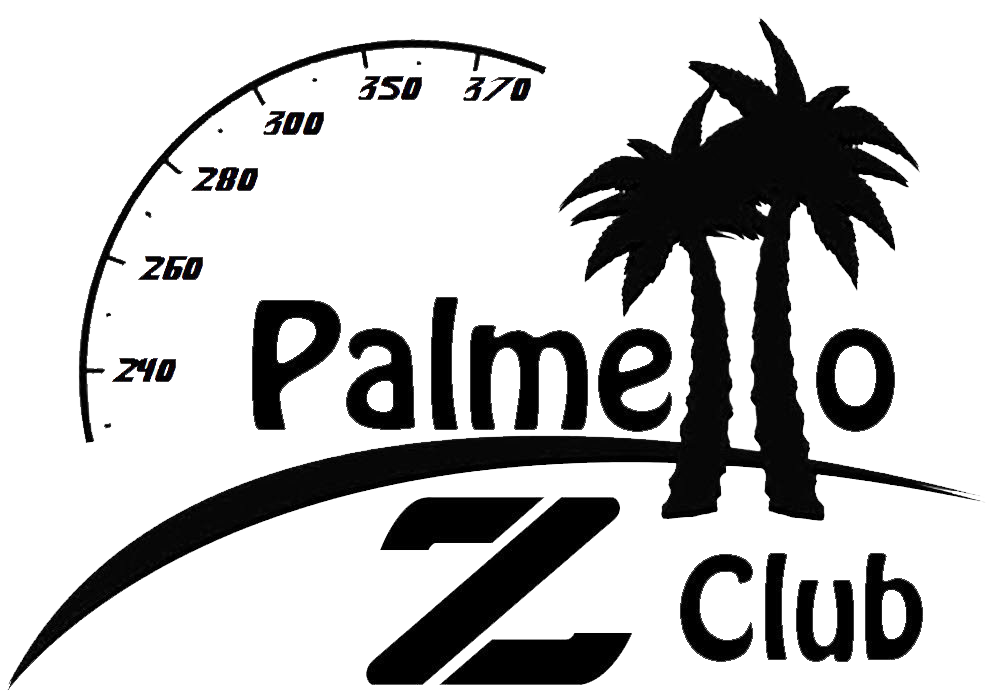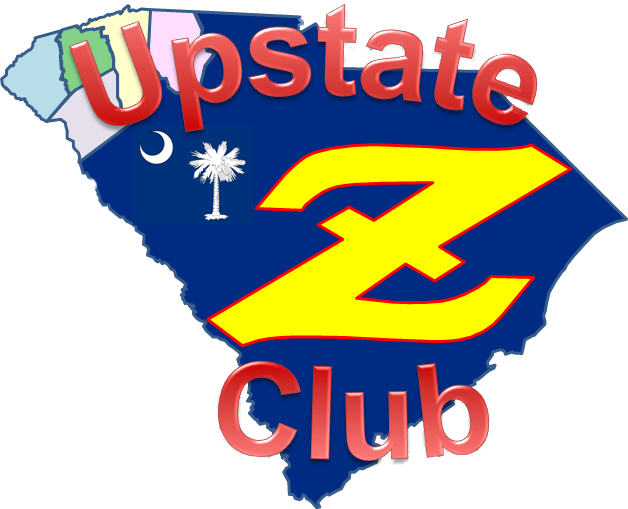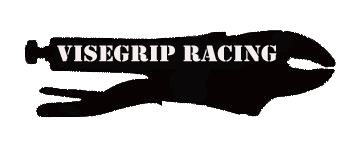 The Welcome Dinner
This was the first time for ZDayZ that we all could get together to talk and eat. Per our tradition we brought all of our veterans on stage so that we could thank them for their service, and response was AMAZING!
Once again we kicked off the weekend with a massive round of door prizes provided by our partners, and this year we gave away over $15,000 of goodies!!!! All we can say is WOW. Please take this opportunity and visit our partner page, and please take the time to visit each of our partner's sites/social media pages and thank them. It would also be a great idea if you spent a little (or a bunch) of coin with them and drop our name with them as you do it. Every year our partners take great care in making sure that the ZDayZ participants get some great swag, and 2014 is no exception as they exceeded all expectations. We ask a lot of them and they never flinch or hesitate to step up to the plate for us and for YOU.
Keeping the cheers going we also gave club plaques to the following clubs in appreciation of all the hard work they do to help ZDayZ, we simply couldn't do it without them. This is just one more example of "For Enthusiasts, By Enthusiasts." Our club participation never fails to amaze us. If you are interested in your club helping staff an event in 2015 please do not hesitate to ask Bryan Settle how your club can help.
Finally, the past couple of years we have had a special, and highly coveted, award for the clubs - The Club Spirit of the Dragon Award, and this year's earner was Z Atlanta. Z Atlanta is one of the newer clubs at ZDayZ, Adam and crew have done an amazing job of instilling enthusiasm and a launching point for the Atlanta based Z enthusiasts.
The Z1 Deck party
was amazing. Don James was spinning and everyone else was dancing! Lots of great covers in a unique style.
Saturday Recap
ZDayZ/Nissan Car Show
Morning rain always puts a damper on any car show but like a wise man once said; if you ever want it to rain, simply wash your car)http://zdayz.com. Seriously - large kudos go out to Z Atlanta Staff, and the voluntolds, who grew webbed feet and dealt with the rain, muck and weather to get the car show on track and running at full speed. Out of ~160 cars registered for the car show, we still had over 100 cars parked for the show. On the bright side, we finished judging in record time!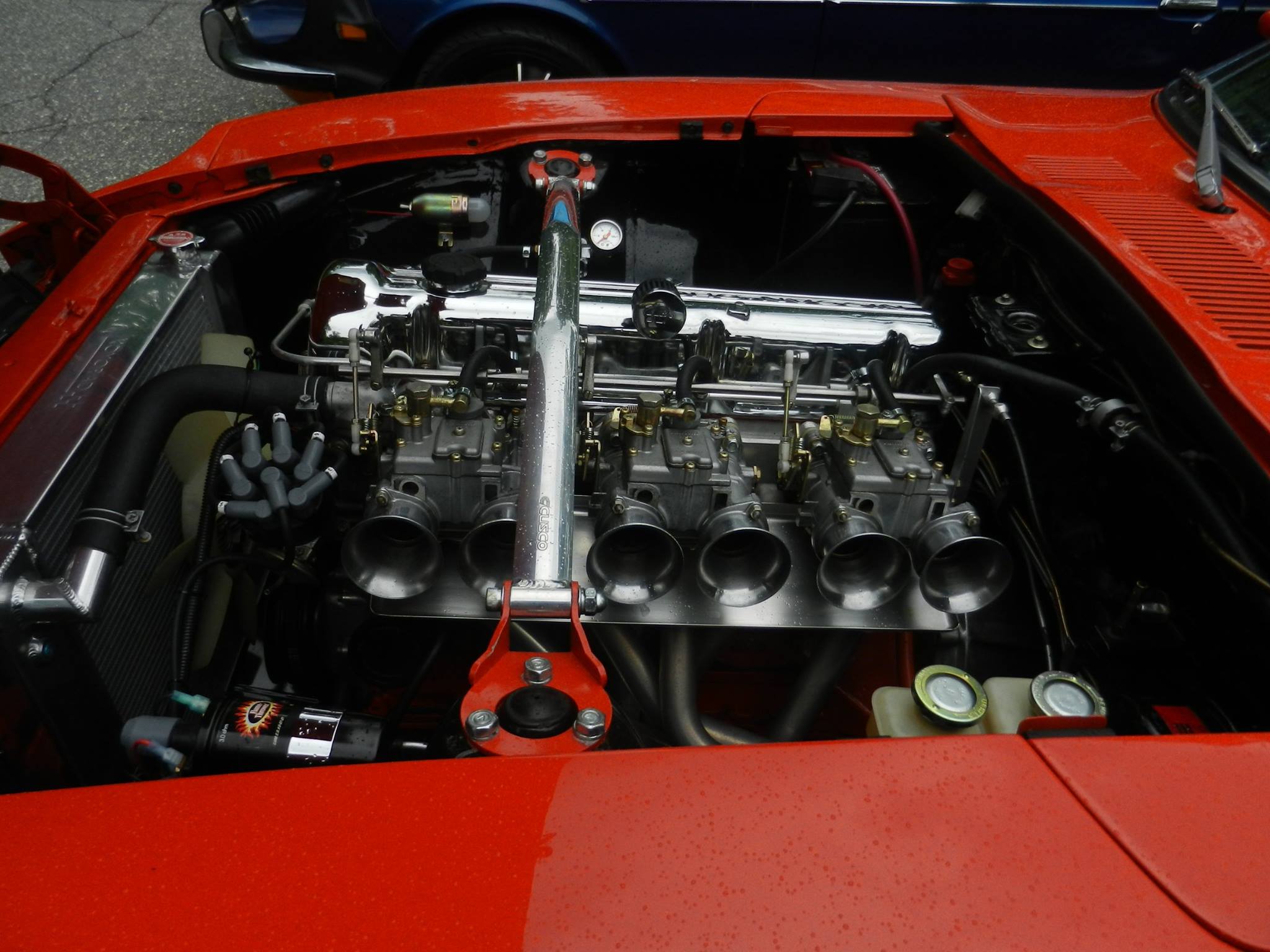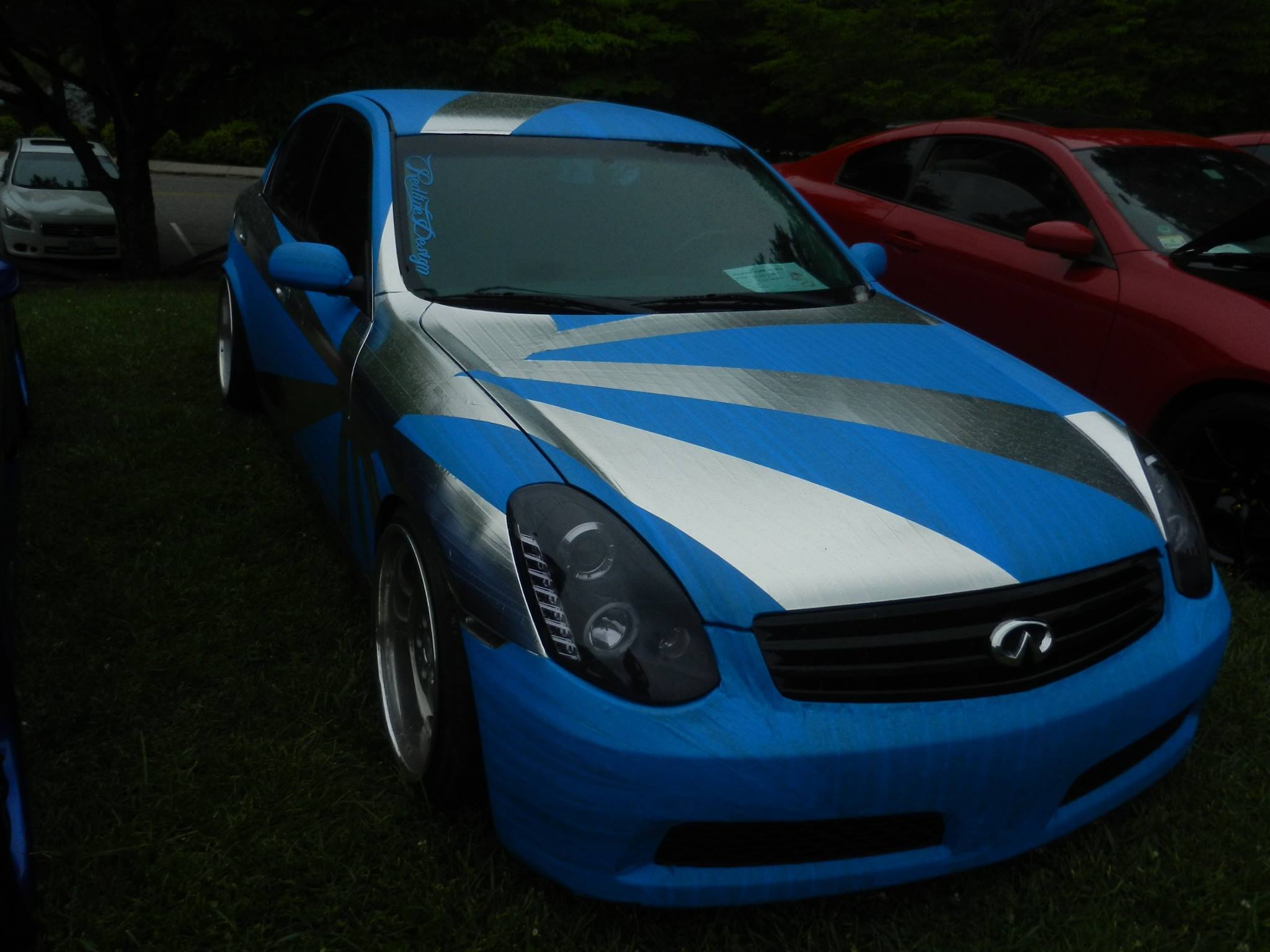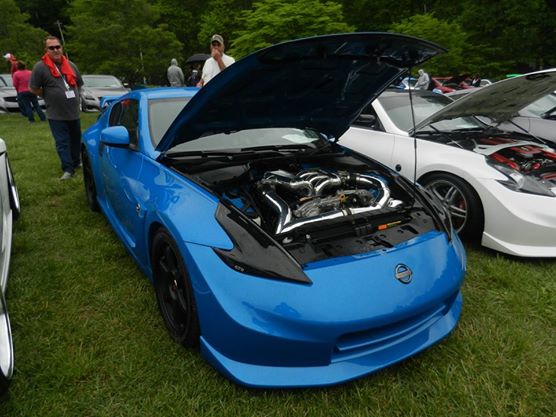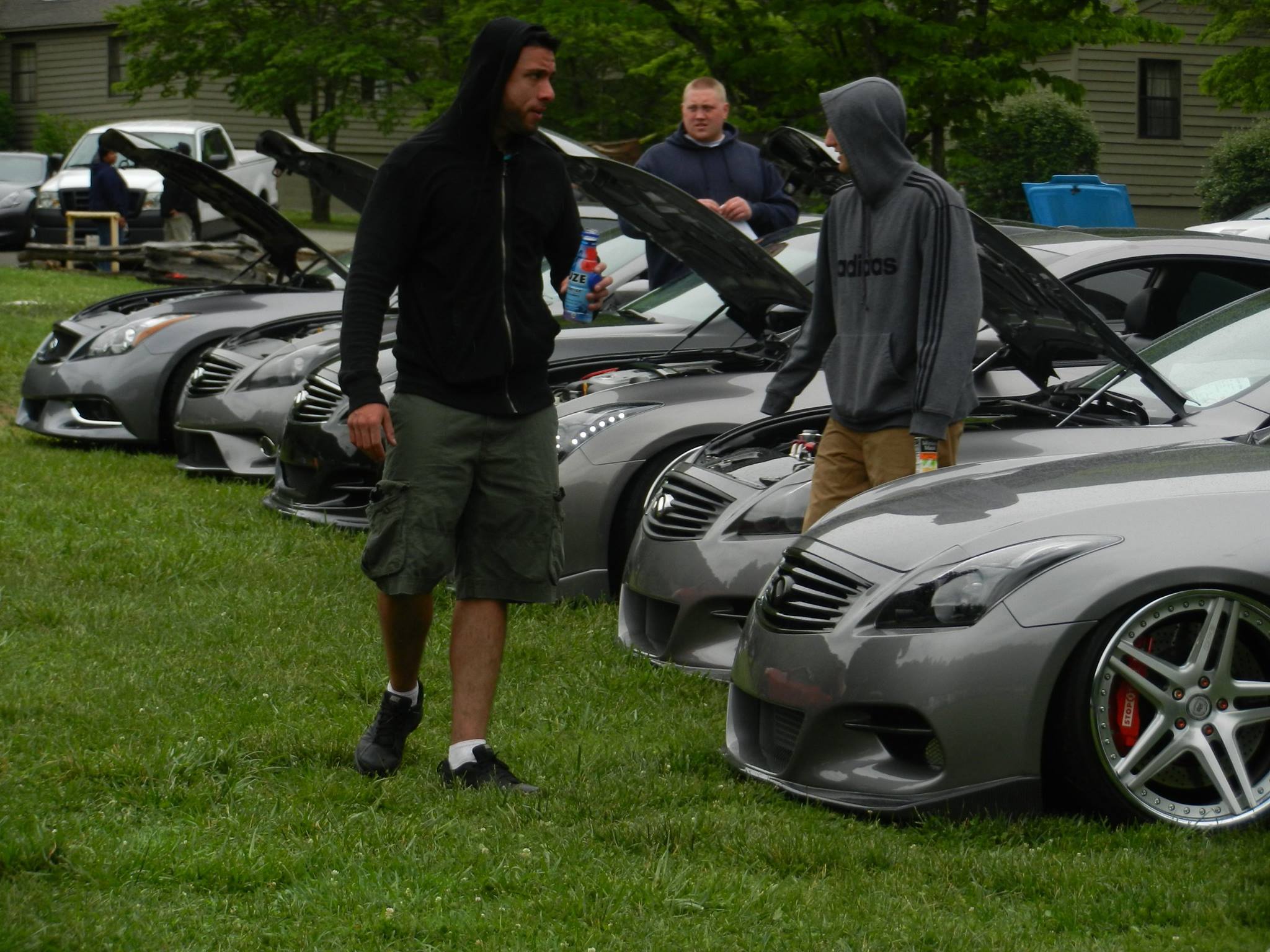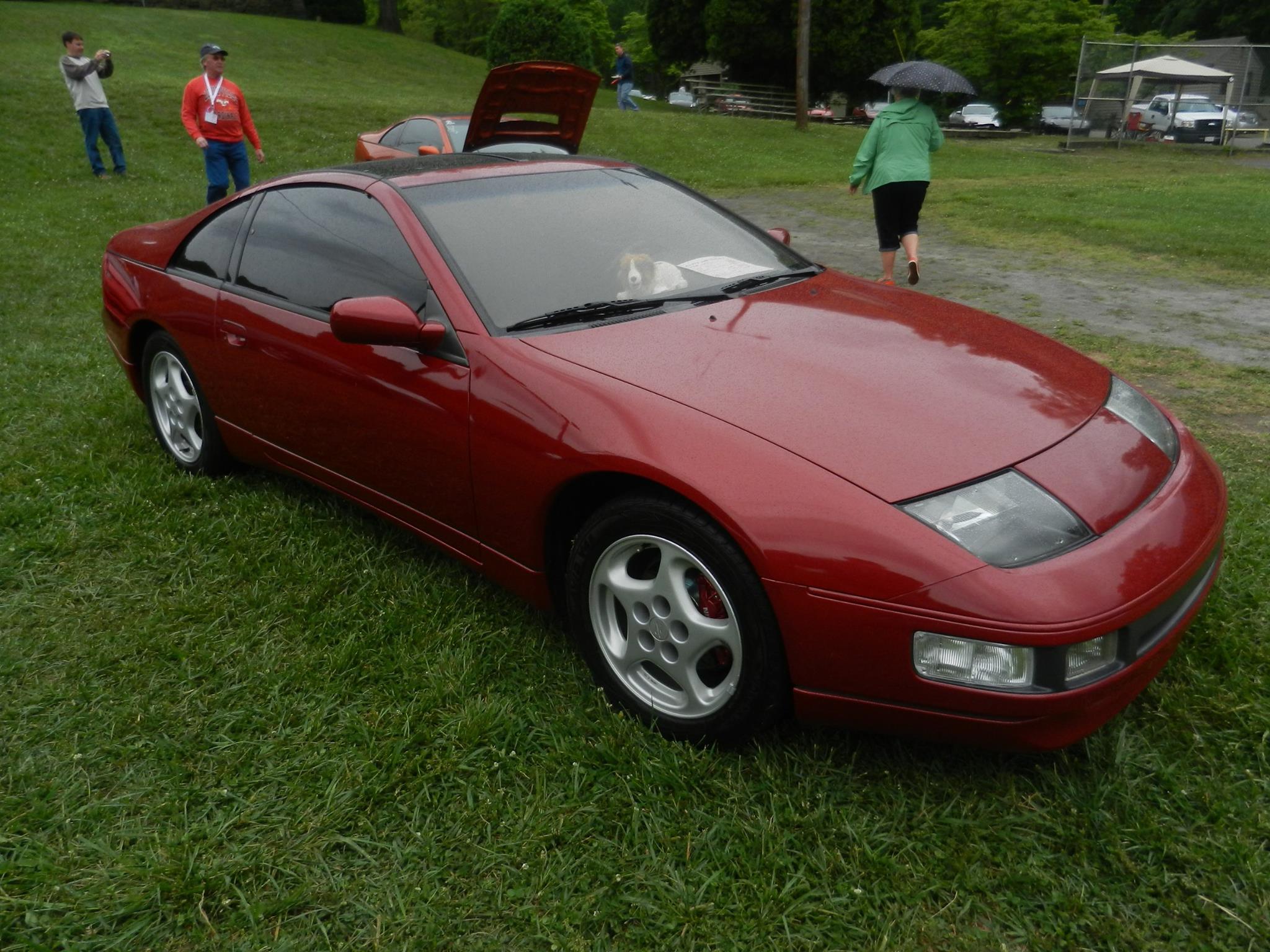 The Corn Hole Tournament
had extremely low turn out, again. Consider this activity gone.
Winners 1st Place - Better Halves: Caroline Malloy / Kacie Minter 2nd Place - Better Late Than Pregnant: Chance Donahue / Alex
The ZDayZ Dam Foto was called off in lieu of serious weather.
The ZDayZ Exhaust Competition
was sponsored by
Dynosty
and
Fast Intentions
and all of the sweat equity donated by the
Great Lakes Z Club
. Fontana Village will forever be known as the Bermuda Triangle for all things electronic as far as Lee Helpingstine is concerned. Last year Fontana Village ate his Mac Book, and this year the server just wouldn't run, so back to old school voting again. This year I heard a few complaints that hybrid Zs are winning and there should be an asterisk associated to the exhaust soundoff, I'm listening, what say you? ( Best Sounding Exhaust, winning a trophy and the distinction, as the best sounding exhaust at ZDayZ (which is a TOUGH sell!): Traland Tomlin Worst Sounding Exhaust, winning a $700 gift certificate from Fast Intentions as well as a few grimaces and head shakes as he drove past the crowd: Steven Quimby And the unofficial prize for the most pathetic attempt on a two stroke goes to Bryan Settle.
ZDayZ Awards Dinner
has a reputation of capping off a great weekend and starting an even better party night! This year was no different. Preceding the infamous After Party, the ZDayZ Awards Dinner on Saturday evening brought the participants together for one more dose of shenanigans for 2014. This year there were more door prizes, more inside jokes, and a long line of raffle prizes that kept everyone smiling from ear to ear. Mad Mike, took the microphone and almost didn't give it back. Mike then introduced Tetsu-sama from Japan, and we gave Tetsu a ZDayZ flag singed by all of you, for him to hang in his awesome garage Japan.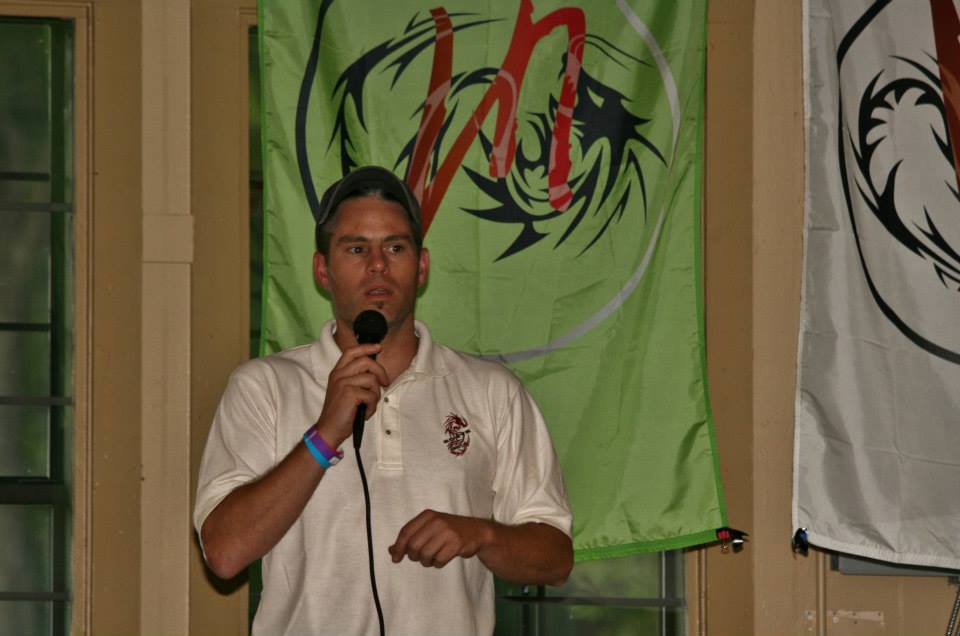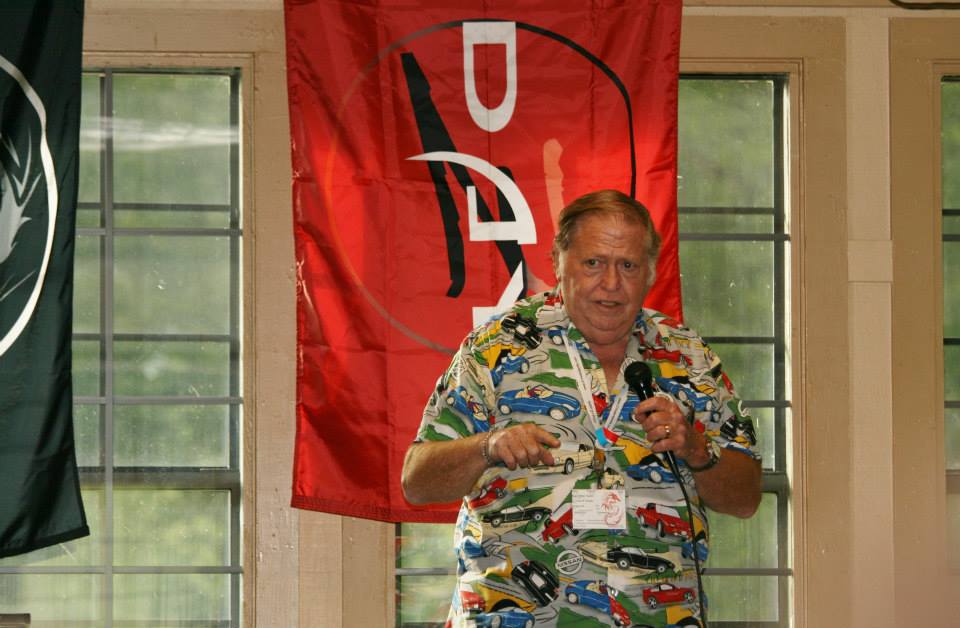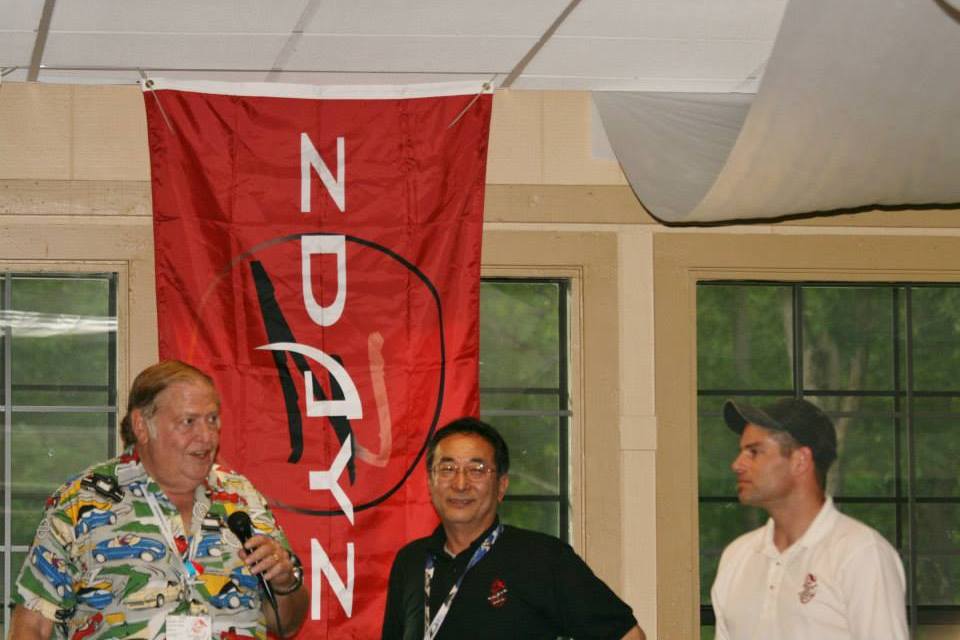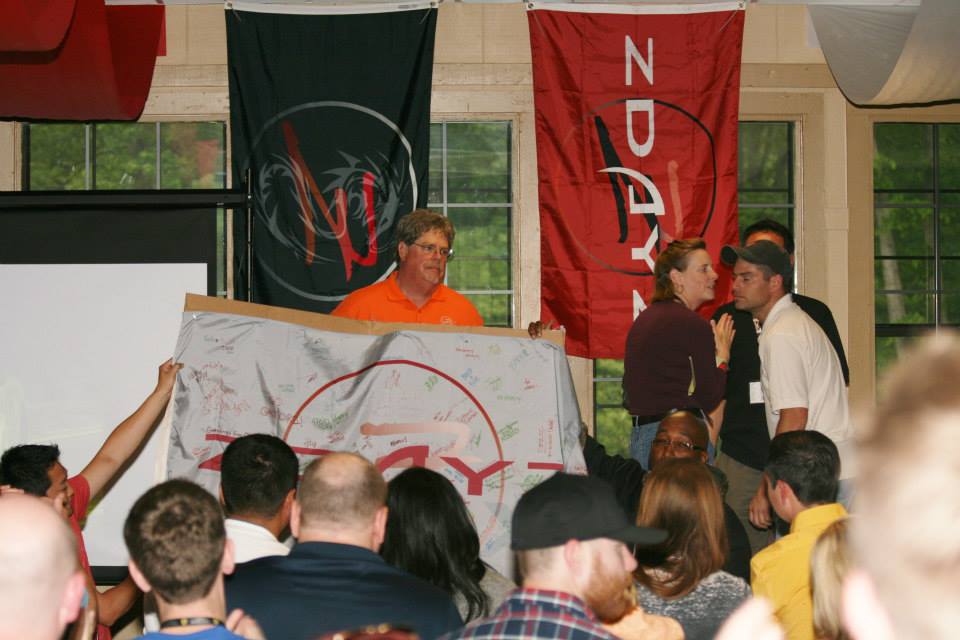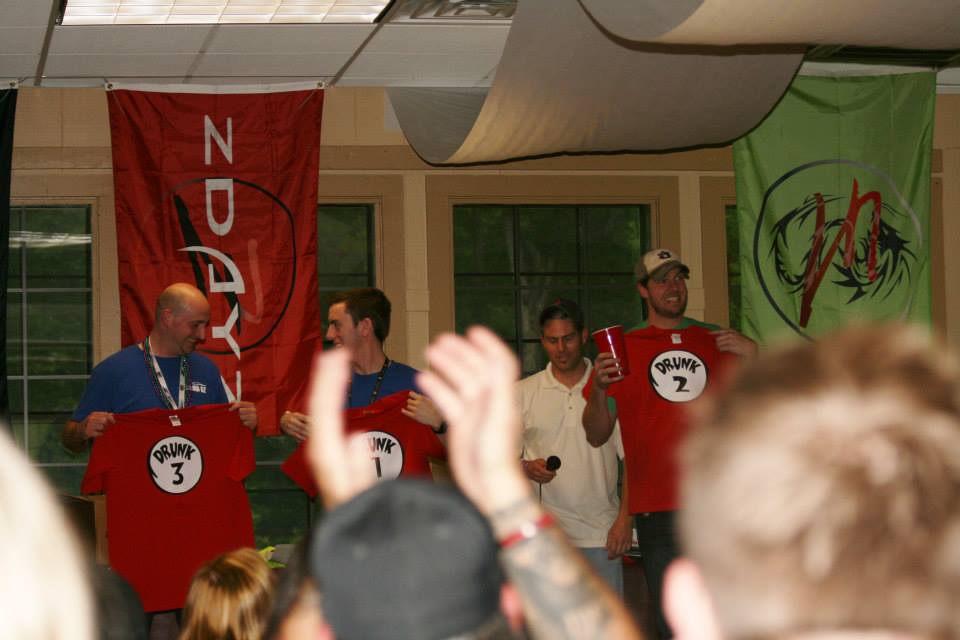 Of course you can't have an awards dinner without having awards! We handed out lots of accolades to the Corn Hole winners, the winner (and loser) of the exhaust contest, and last but not least the Car Show winners! Ever been to car show awards and always wondered which cars won? We got you covered! See below for pictures and names of all the car show winners.
Car Show Winners
Partner Class 1st PlaceTy Webb
Partner Class 2nd PlaceLou Fusz
Extreme Class 1st PlacePeter Gataric
Extreme Class 2nd PlaceBryant Tonkin
Extreme Class 3rd PlaceAndrew Titus
S30 Mild 1st PlacePete Haussler
S30 Wild 1st PlaceHerman Carrick
S30 Wild 2nd PlaceSteve Waller
S30 Wild 3rd PlaceMitchell Smith
S130 Stock 1st PlaceAsby Fulmer
S130 Wild 1st PlaceSteve Patterson
Z31 Stock 1st PlaceAsby Fulmer
Z31 Stock 2nd PlaceAsby Fulmer
Z31 Mild 1st PlaceBlake Russell
Z31 Mild 2nd PlaceCameron Harris
Z32 Mild 1st PlaceDavid Dischler
Z32 Mild 2nd PlaceDawn Thomas
Z32 Mild 3rd PlaceRobert Leasure
Z32 Wild 1st PlaceSammy Byars
Z32 Wild 2nd PlaceMike Twitty Sr.
Z32 Wild 3rd PlaceTim Peters
Z33 Stock 1st PlaceKellieStevens
Z33 Mild 1st PlaceMichael Pail
Z33 Mild 2nd PlaceAndy Barclay
Z33 Mild 3rd PlaceMaggie Wilson
Z33 Wild 1st PlaceRay Bearden
Z33 Wild 2nd PlaceJohn Price
Z33 Wild 3rd PlaceJosh Mecimore
Z34 Stock 1st PlacePaul Swanson
Z34 Stock 2nd PlaceJoshua Graver
Z34 Mild 1st PlacePetr Pakosta
Z34 Mild 2nd PlaceJim Lyme
Z34 Mild 3rd PlaceAllison Hernandez
Z34 Wild 1st PlaceAsby Fulmer
Z34 Wild 2nd PlaceJonathan Malloy
G35 Mild 1st PlaceDavid Deford
G35 Mild 2nd PlaceAaron Kollmeyer
G35 Wild 1st PlaceJohnny Allgood
G35 Wild 2nd PlaceSandy Myers - Berry
G37 Mild 1st PlaceNicole Weld
G37 Mild 2nd PlaceLee Vermont
G37 Mild 3rd PlaceMichael Nicastro
G37 Wild 1st PlaceNick Gomez
Skyline Mild 1st PlaceEdwin Giang
GT-R Wild 1st PlaceTyler Heinzelmann
Other Nissan 1st PlaceErin McGehee
Diamond in the RoughAnthony Garcia
Best I.C.E.Brandon Ennett
Best RoadsterChad Williams
Best Track CarChris Hendrickson
Best Engine BayBrian Taylor
Best Travelin TapeAaron Yovan
http://zdayz.com.And You Spent too MuchBrian Kleeman#becauseracecar
Best in ShowAsby Fulmer
To state that we enjoy folks from all walks of life would be redundant, but what is amazing are some of the great lengths our participants will go to join us! Such as:
Tetsuhiro Takakamo flew from Japan to be at ZDayZ, 7,803 miles. So Tetsu-sama takes home the longest distance traveled award!
Melissa Miller DROVE from San Diego California, 2,275 miles, and she takes home the longest distance driven award. (You think she drifted the whole way?)
We were amazed and humbled to draw people from 3 countries: USA, Canada, and Japan as well as from 33 of the 50 states, plus DC!
Once again, thanks to our partners, we had some absolutely awesome stuff to give away, and unfortunately we only have room to list the AWESOMEST stuff here:
Raffle Prizes
Vendor
Prize
Vendor
Prize
AMS
Z33/G35 DE SS Equal Length Headers
AMS
Z33/G35 Adjustable Camber arms
CIN Motorsports
Stage 1 6 Pot Big Brake Kit
Dynosty
ARP L19 Head Studs for VQ35DE
DXD Racing Clutches
DXD clutch and flywheel kit
Forged Performance
Cobb Access Port for R35
Forged Performance
Competition Clutch Kit
Inappropriate Motorsports
Ultimate Tailgate Package
Mad Hatter Concepts
Apple Pie Moonshine
Mad Hatter Concepts
Apple Pie Moonshine and Hat
Jim Wolf Technologies
Dual Pop-Charger 09+ w/Heat Shields
Motordyne Engineering
HR Intake Plenum
Motordyne Engineering
ART Pipes
Motordyne Engineering
Sway Bars
SOHO Motorsports
SOHO Single Exit Catback Exhaust
The Powder Coater
$400 Gift Certificate
Tidewater Z Service
S30 Toyota 4 Runner Big Brake Upgrade
Z1 Motorsports
Z Nationals package, includes track day at AMP
Z1 Motorsports
2 piece Akebono or Brembo Front Rotors
Z1 Motorsports
HJC Racing Helmet
Zpowersteering.com
S30 complete conversion kit
ZDayZ Beer Pong was won by the OGC, Ohio G Club.
Teh After Party
was uncorked as usual. I only remember parts of it, so someone else needs to write the recap of the after party.
And if you read all the way down to this line of fine print, congratulations – you've reached the end of the internet!
Happy New Year
Welcome to 2014!
ZDayZ 2014 will take place on May 15-19th, 2014 at Fontana Village Resort in NC. Fontana Village Resort is full, check out the Lodging page to see the overflow locations.
We are doing a few new things this year as well as repeating some of our greatest hits. That said the events and activities calendar is being populated, we encourage our partners to help us develop the ecology of the event. We should have all of the details sorted out by the end of January, but this much is confirmed:
Car show – judged format
5/10K race
Poker run
Putt putt tournament
Beer pong tournament
Exhaust soundoff competition
Many mountain road cruizes
And lots and lots of nightlife
Each year more and more people are coming earlier and earlier, we decided to put together a white water rafting trip for those that would like to go. The rafting trip will be late Wednesday morning for those interested, please check the box on the registration page. This will give us an idea of how many people are interested. The group discounted rate comes to just under $45, and that will be paid directly to Natahala Outdoor Center. This is an approximately 3 hour trip, with 1 hour commuting and a 2 hour float. Details for Water Water Rafting
The Top Dawg Challenge. You think you have what it takes to run with the Big Dawgs, or are you too scared and want to stay on the porch? Every year the Top Dawg Challenge (sometimes referred to as the Airstrip Event,) sponsored by Forged Performance, is a chance to see some extremely powerful cars battle it out on an airstrip. Registration for this event is at Forged Performance's Webstore. The registration has been limited to 40 participant this year. Spectators are of welcome at no charge.
Based upon the HUGE success of the 5/10k race last year we are going to do it again. Last year we had almost 100 participants which blew us away, we totally didn't expect that. We were able to donate $3,000 to America's Fund, and we would love to double that in 2014. America's Fund 5/10k Race Details
We are retiring the Disc Golf tournament this year, and replacing it with a Putt Putt Tournament.
Beer Pong Tournament registration is an option this year during your ZDayZ registration, in the past this has been a separate registration with another individual, we are just slip streaming into ZDayZ registration. Beer Pong Tournament Details
And the last BIG change for 2014 is a winter cruise. That's right a big boat in the Bahamas, in November. This idea was brought up by one of our friends and we liked it. The dates are 11/7 to 11/10/2014 and we will be departing from Port Canaveral, FL. Pricing starts at $622 per person to be paid t the travel agency, not ZDayZ. Selecting the Bahamas' cruise in ZDayZ registration only commits you to get more information, that DOES NOT commit you to the cruise. Separate reservation and arrangements will have to be made via the travel agency. Bahamas Trip Details
ZDayZ is a rain or shine event